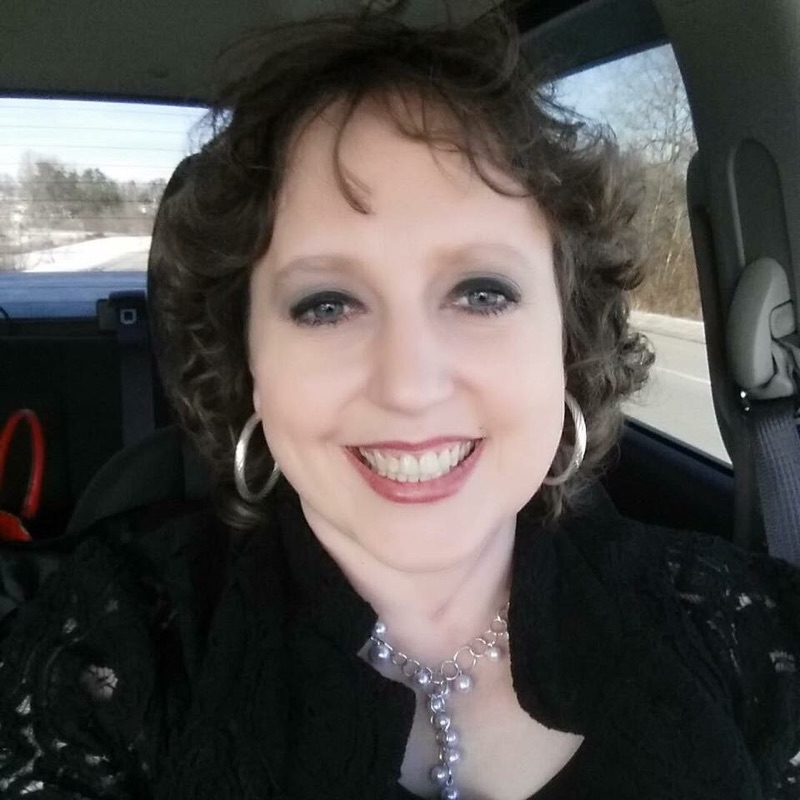 Crystal Gabbard Hester

April 2, 1981 - March 22, 2016

Crystal Gabbard Hester, age 34, passed away Tuesday, March 22, 2016, at UK Medical Center after a long battle with cancer.

 A member of Steele's Chapel Christian Church, Crystal devoted her life to her church.  Also, she loved her family and sports.

Crystal's children, Kailie and Jaycee Hester, were the "apple of her eye."  She loved them immensely.

 Other survivors include her devoted parents. Ira Jake and Barbara Gabbard, of Corbin; her precious sister and best friend, Lisa Judd and husband Chris "Big Brother" of South Carolina; nephew, Marcus Judd "Little Brother" and wife Elizabeth of South Carolina; her fiancé Brian Dennis; and her grandfather, James Barton.

 She leaves behind other family members and numerous friends, all who loved her dearly.

 Funeral services will be conducted at 1:00 P.M. Saturday, March 26, 2016, in the Hart Funeral Home Chapel with Bro. Andrew Darden officiating.  She will be laid to rest in a mausoleum in Carter Cemetery, located at Woodbine.  Pallbearers will be family and friends.

 The family of Crystal Gabbard Hester will receive friends from 6-8 Friday at Hart Funeral Home, located at 1011 Master St., Corbin, KY.