Where It All Began…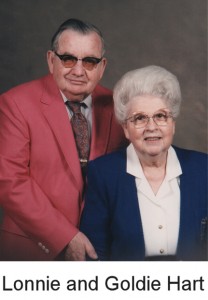 Since the mid-20th century, Hart Funeral Home has served the needs of Corbin and the surrounding area. Mike Alwin opened the business—then known as the Alwin Funeral Home in 1936.
In 1949 Lonnie and Goldie Hart began to operate the business and changed its name to Hart Funeral Home. The business passed to Michael Hart in 2002 after the death of his father, Lonnie.
Michael and his wife Ty have been operating the Hart Funeral Home since 2002. Although Michael has worked in the funeral home since his early teens, Ty has only worked in the business since 1999 after retiring from
teaching.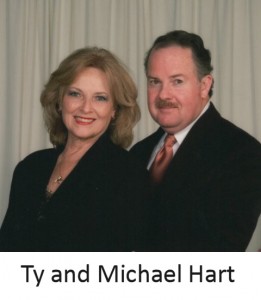 Together, Michael and Ty work tirelessly to provide the many families they serve with tender compassion and respect. Known for their professionalism and customer service, Michael and Ty give 110% to make their funeral home the best it can be.