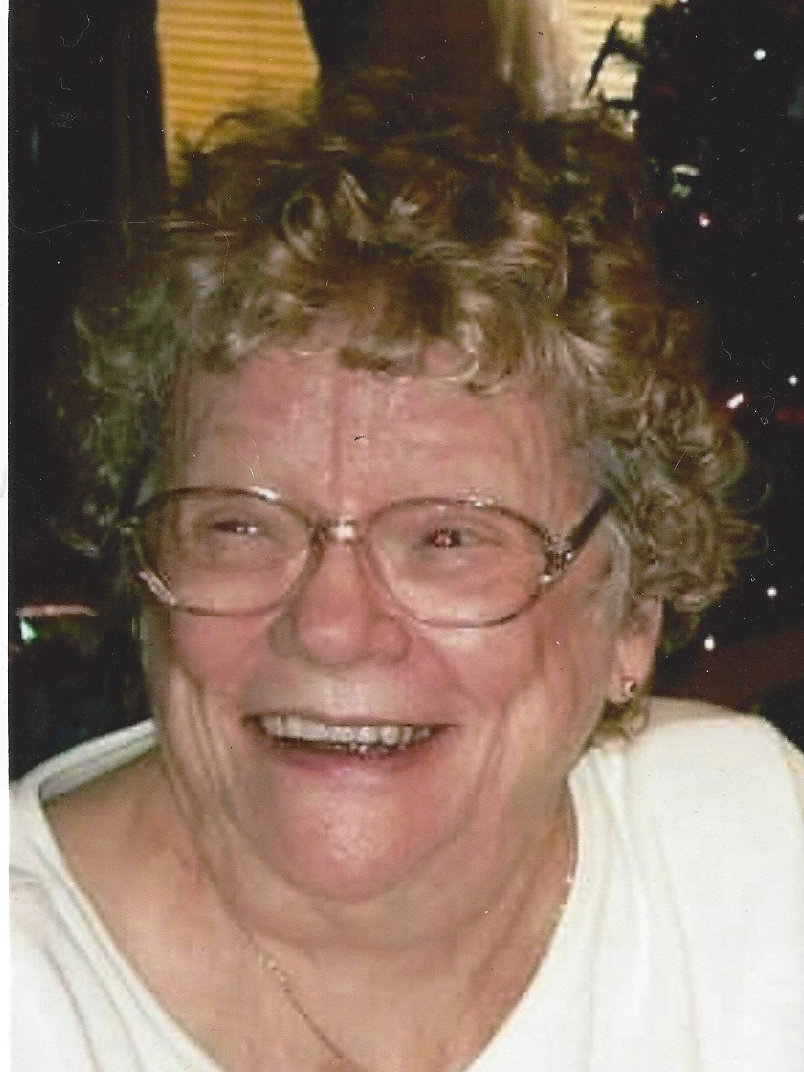 Abrillia J. "Billie" Yates

June 17, 1930 - August 3, 2015

Abrillia J. "Billie" Yates, 85, of Corbin passed away Monday at her home.  She was a member of Bacon Creek Baptist Church and the Venus Chapter 179 of the Order of Eastern Star.

Born June 17, 1930, in Corbin, KY, she was the daughter of the late Earl Carl Barnes and Anna Jean Bolton Barnes. 

In addition to her father and mother, she was preceded in death by an infant son, her grandparents, two sisters, and her daughter-in-law, Debra Yates.

Survivors include her loving husband, Clyde Yates; her son, Joel Dwayne Yates; grandchildren: Amanda Yates, Joel Yates, Jr., and Michael Yates; four great-grandchildren: Austyn Yates, Zakarie Yates, Breaunna Yates, and Kayleb Yates; a sister, Jeanette Gilbert, and a brother, E.C. Barnes and wife Patty, as well as other relatives and numerous friends to mourn her passing.

Funeral services will be held at 2:00 P.M. Friday, August 7, 2015, in the Hart Funeral Home Chapel with Pastor Darvin Wells officiating.  Burial will follow in Corinth Cemetery with grandsons and nephews serving as pallbearers.

The family will receive friends from 6 – 8 P.M. Thursday at Hart Funeral Home, Inc., located at 1011 Master Street in Corbin.  The Venus Chapter 179 of the Order of Eastern Star will be conducting an Eastern Star service at 7:00 P.M.