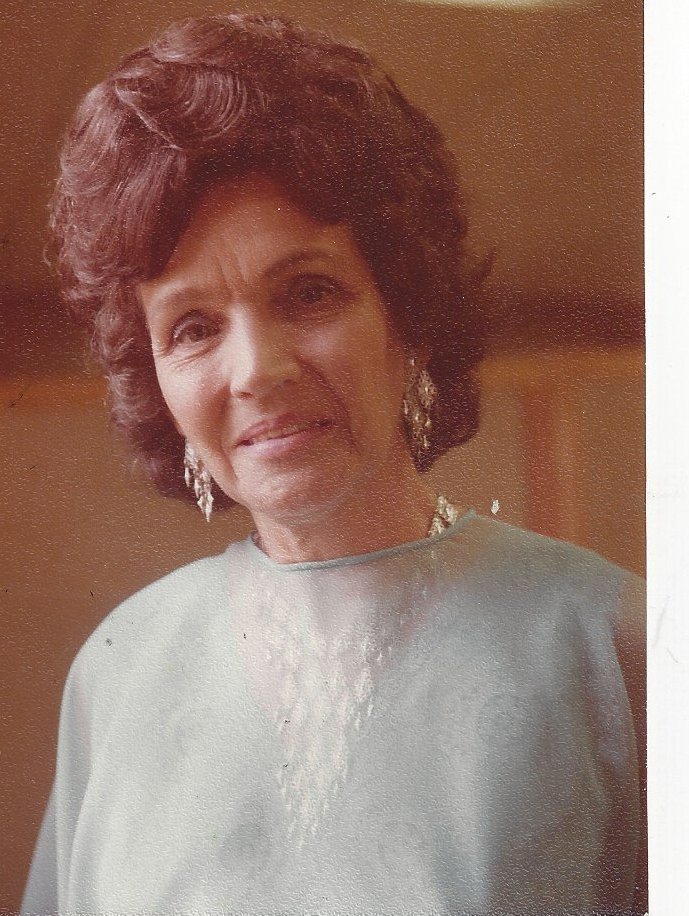 Alleen Norvell

August 18, 1924 - February 12, 2022

Posted on February 12, 2022 at 4:42 PM

•

1 Comment

Alleen Norvell, 97, of Corbin passed away Saturday, February 12, 2022, at Saint Joseph London.  Born August 18, 1924, she was the daughter of the late Chester and Ethel Adkins.

Beloved by her family, Alleen was an excellent cook.  Her family enjoyed everything she prepared, but they especially liked her peanut butter roll. Also, Alleen was quite fond of traveling and really liked her trip to Hawaii.

In addition to her father and mother, Alleen was preceded in death by her husband, Nolan Smith Norvell; son, Charley Norvell; infant grandson, Brian Norvell; sister, Evelyn Curl and husband Harry; sister, Gladys Craig and husband Clyde; and sister, Twilla Steele and husband Roscoe.

A loving mother and grandmother, Alleen leaves behind her son, Tom Norvell of Nashville, TN; daughter, Deborah Boggs and husband Robert of Corbin; son, Patrick Norvell and wife Leah of Corbin; son, David Norvell of Corbin; four grandchildren: Philip Boggs and wife Kristin, Jeremy Boggs, Jared Norvell and wife Jerrica, and Courtney Bidwell and husband Kenley; and six great grandchildren.  She is also survived by numerous cousins, nieces, nephews, other relatives, and friends.

Alleen was dearly loved and will be deeply missed.

Funeral services will be held at 6:00 P.M. Tuesday, February 15, 2022, in the Hart Funeral Home Chapel with Bobby Joe Eaton officiating and music provided by her granddaughter, Courtney Bidwell.  Burial will follow at 11:00 A.M. on Wednesday at Rest Haven Cemetery.

The family will receive friends from 4:00 – 6:00 P.M. Tuesday at Hart Funeral Home, located at 1011 Master Street in Corbin.  The family respectfully requests that those attending the services wear a mask.