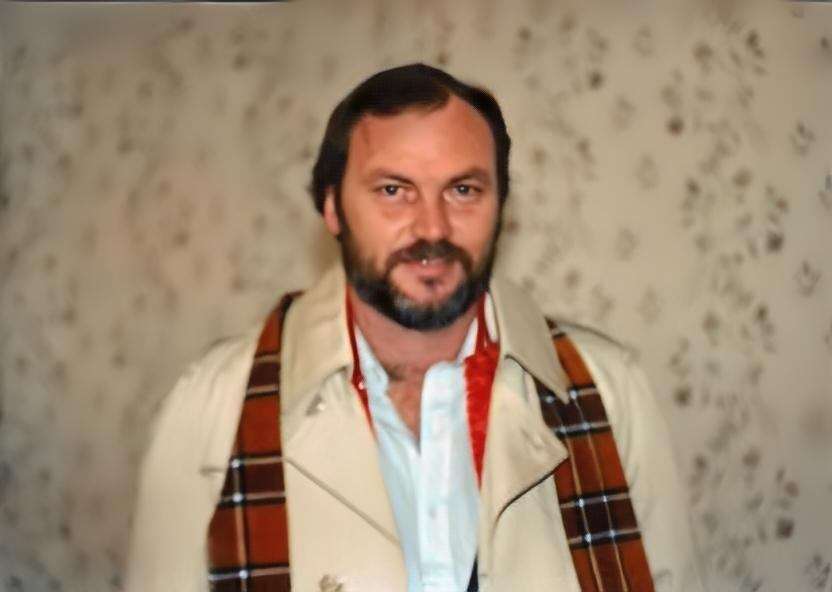 Allen Ray Jaynes

April 30, 1955 - December 31, 2022

Written by Julie Jaynes Gillespie

How do you sum up how extraordinary a person was in just a paragraph?  As children, you think of your parents as invincible, and that's how we felt about our dad.  He was our Superhero . . . and how can Superheroes die . . .?  Our dad led a busy life; he traveled the world and met so many amazing people, but never let us girls forget how important it was to ALWAYS come back home.

He was born April 30, 1955, in Fort Knox, Kentucky, and died December 31, 2022, at St. Joseph Hospital in London, Kentucky, after a brief illness.

He was preceded in death by his parents, Roy Lee Jaynes and Audrey Douglas Jaynes; two siblings: Ellen Jaynes Towe and Roy William Jaynes.

He is survived by his two daughters: Julie Jaynes Gillespie of Corbin, Kentucky, and Crystal Jaynes Pope of Claremont, North Carolina; ex-wife, Christy Vaughan of Corbin, Kentucky; ex-wife, Patricia Black of Morehead, Kentucky; and Brenda Irizarry whose reconnection after 35 years gave him so much joy and comfort in his final days; as well as numerous cousins, other family members, and friends.

A memorial service will be announced at a later date.

Hart Funeral Home is handling arrangements.