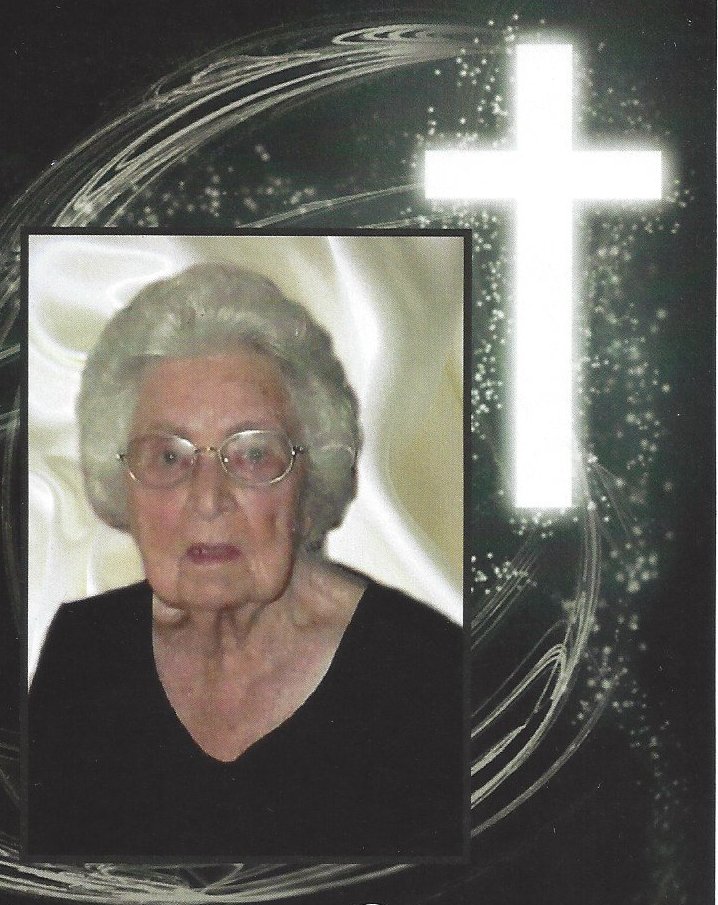 Alma Christine Begley

April 4, 1921 - April 10, 2018

Alma Christine Begley, 97, of Corbin departed this life on Tuesday, April 10, 2018, at home.

Born April 4, 1921, in Tinsley (Bell County), KY, she was the daughter of the late Fred and Arie McCarey.  In addition to her father and mother, she was preceded in death by her husband, Huie A. Begley and sons: Huie D. Begley, James M. Begley, Jack Begley, and Bobby D. Begley.  

She leaves behind three daughters: Betty F. Elliot, Jewel M. Powell, and Barbara S. Faulkner; and many grandchildren, great grandchildren, and great-great grandchildren.

Funeral services will be held at 1:00 P.M. Thursday, April 12, 2018, in the Hart Funeral Home Chapel with Pastor Herbert Wells officiating.  Burial will follow in Hart Cemetery.

The family will receive friends from 11 A.M. – 1:00 P.M. Thursday at Hart Funeral Home, located at 1011 Master Street in Corbin.