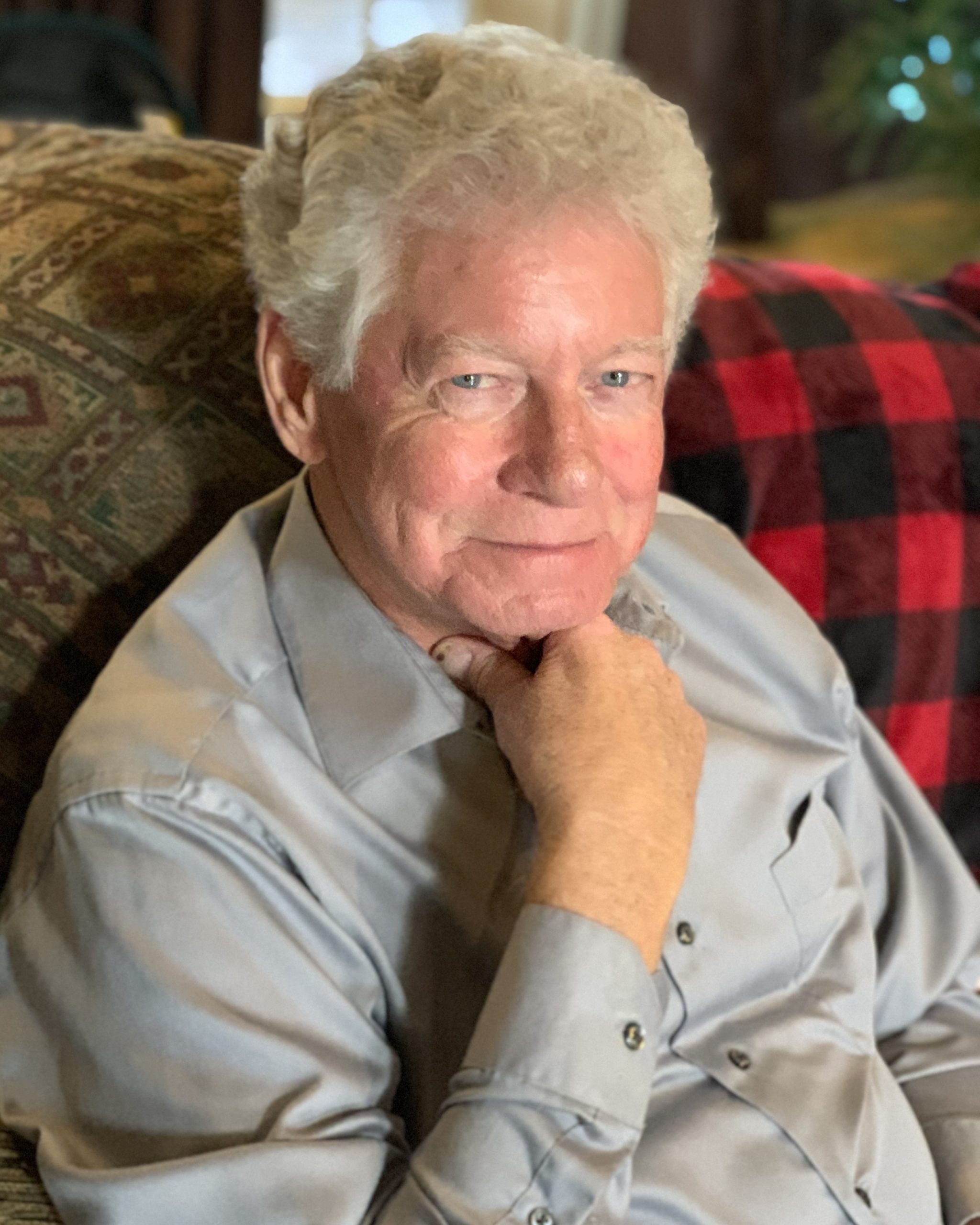 Anderson Edwards

June 7, 1948 - April 8, 2023

Anderson Edwards, 74, of Gray passed away Saturday, April 8, 2023, at his home.  Born June 7, 1948, in Knox County, he was the son of the late Rev. Tip and Mossie Edwards.

Andy was a faithful member of Gray Pentecostal Church for over 68 years where he served as a Sunday school teacher, chairman of the board, treasurer, and deacon.  He was also a Mason and member of the Cumberland Valley Lodge #751 F. & A.M. at Gray.

Before retirement, Andy owned and operated Andy's Service Company which primarily serviced restaurant equipment.  His strong work ethic, honesty, loyalty, and pride in his work were quite evident in everything about his business.  However, over the years, Andy always found a way to balance his work commitments with time devoted to his beloved family.  He also really enjoyed horses and gardening.

In addition to his father and mother, Andy was preceded in death by his wife, Barbara Edwards; son, Andy Wayne Edwards; granddaughter, Molly Grace Jordan; two sisters: Esther Gregory and Alice Smith; five brothers: Otis, Dave, Colson, Roy B., and Earl Edwards; and stepson, Donny Brock.

He leaves behind his wife, Janice Marie Edwards; daughter, Annette David (Chris); son, Tracy Edwards (Debbie); daughter, Bridget Brown (Paul); son, Rodney Edwards (Becky); stepsons: Carl Brock (Debbie), Melvin Brock, Jay Bee Brock (Rhonda), and Paul Brock (Tina); 12 grandchildren; 13 great-grandchildren; brother, R.P. Edwards (Effie); and sister, Alta Helton, along with other relatives and many friends.

Andy was dearly loved and will be deeply missed.

Funeral services will be held at 3:00 P.M. Wednesday, April 12, 2023, in the Hart Funeral Home Chapel with Sam Moore and B.J. McKinney officiating.  Burial will follow in Farris Cemetery.  Pallbearers will be Joshua Edwards, Tip Edwards, Caleb David, Andrew Peace, Melvin Brock, Jay Bee Brock, Paul Brock, and Carl Brock; the honorary pallbearer will be Samuel Edwards.

The family will receive friends from 6 – 8 P.M. Tuesday and from 1 – 3 P.M. Wednesday at Hart Funeral Home, located at 1011 Master Street in Corbin.