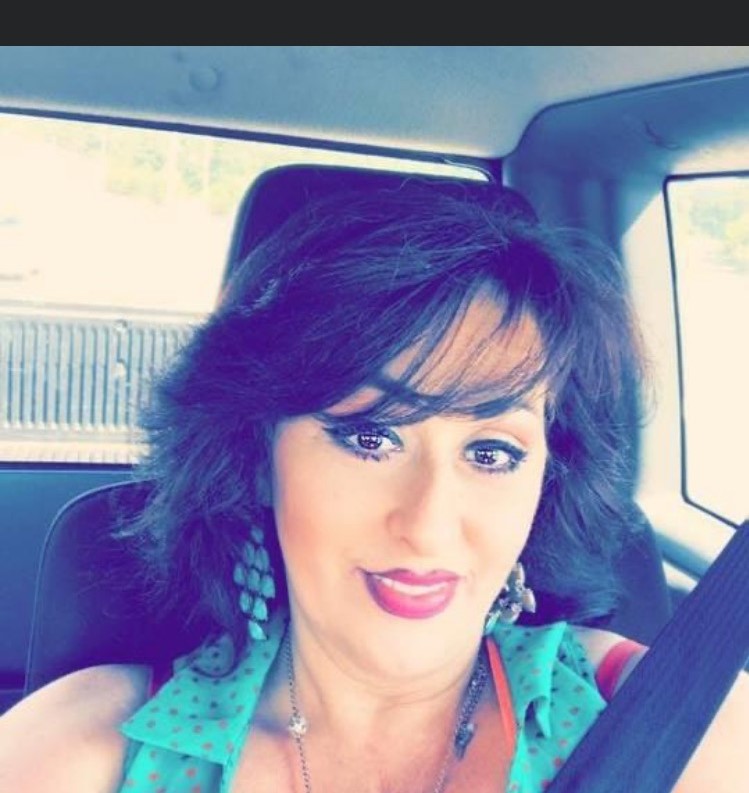 Angela Sue Farmer

August 2, 1970 - February 27, 2022

Angela Sue Farmer, 51, of Corbin passed away Sunday, February 27, 2022, at Baptist Health Corbin.  Born August 2, 1970, she was the daughter of the late Frank and Kathryn Farmer.

In addition to her father and mother, Angie was preceded in death by her grandparents: Margaret Carroll, William "Bill" Carroll, and Joyce Carroll; and by her first husband, Jimbo Durham.

Angie was a vibrant, loving woman whose motto was to strive every day to be a better person.  Family and friends found her an easy listener, and her emotional strength was welcomed.  She loved her family and her dog and especially enjoyed the time she spent with them.

Angie leaves behind her daughter (also known as her "Baby Girl") who meant everything to her, Ragan Durham; sister, Frankie Ball (Chris); nieces: Holli Mills (Alex) and Hannah Ball (Jamar); great niece, Skylarr Booth; and her life partner, Marshall Petrey.  She is also survived by many cousins, other relatives, and friends, as well as her beloved dog, Sassy Mae.

Angie was dearly loved and will be greatly missed.

A celebration of life will be held at 2:00 P.M. Saturday, March 5, 2022, in the Hart Funeral Home Chapel with family and friends delivering the eulogy and tributes.

The family will receive friends from 12 – 2 P.M. Saturday at Hart Funeral Home, located at 1011 Master Street in Corbin.