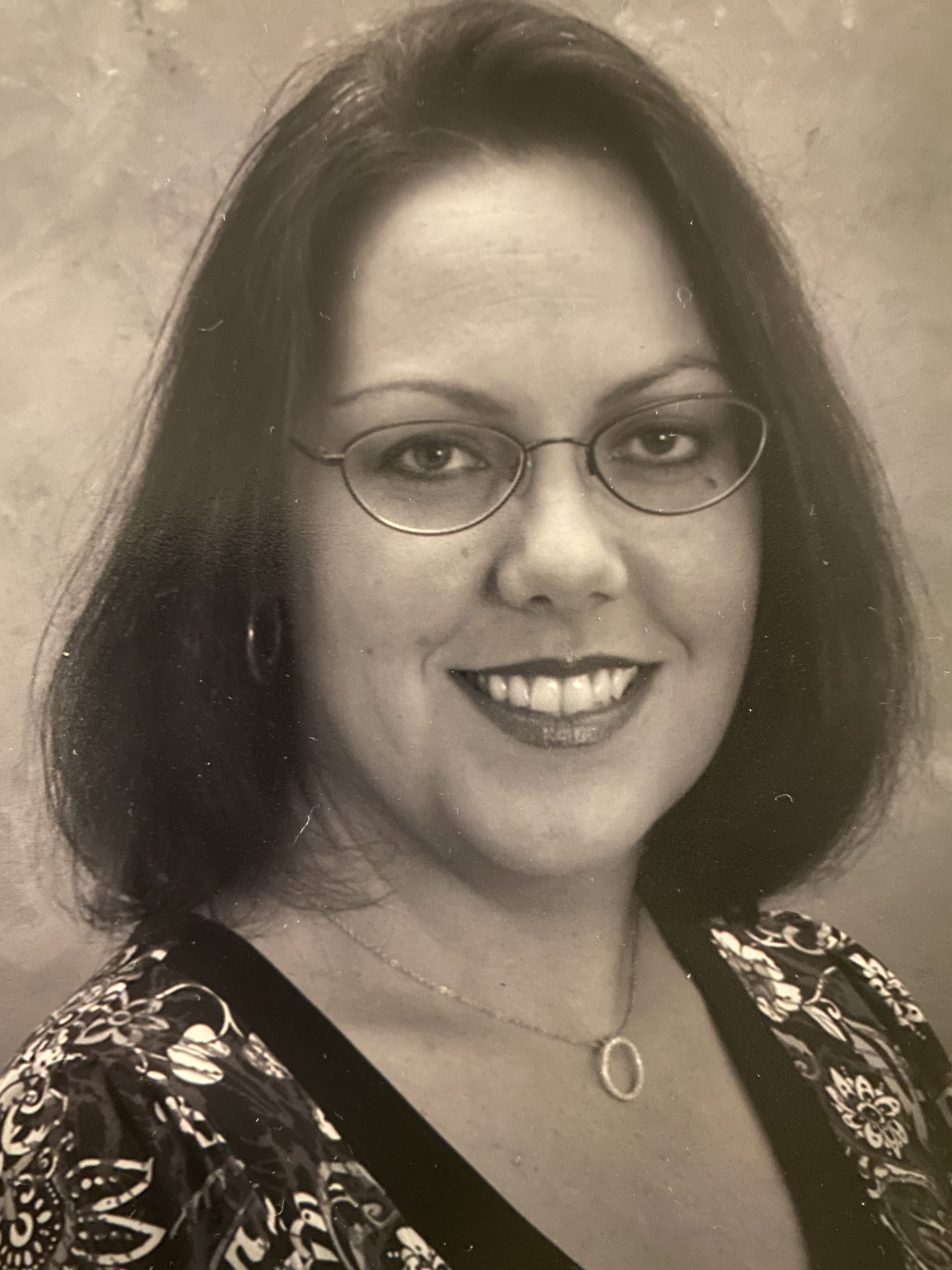 Angelia Renay Rowe

August 28, 1975 - May 5, 2021

Angelia Renay Rowe, 45, passed away Wednesday, May 5, 2021, at the University of Kentucky Medical Center in Lexington, Kentucky. Born August 28, 1975, in Victorville, California, she was the daughter of Tim and Annette Davis who survive.

She was preceded in death by her paternal grandparents, Robert and Catherine Davis; her maternal grandparents, Raymond and Evelyn Nantz; and her aunt, Barbara Estes.

Angie dearly loved her family and friends. She also really enjoyed music, especially playing the piano and guitar. As well, she was an avid outdoors person who liked spending time hunting and shooting.

In addition to her father and mother, she leaves behind her husband, Jerry Rowe; two step-sons: Hunter Rowe and Lance (Haley) Rowe; her brother, Kenny Davis; niece, Leanne Davis; and nephew, Cole Davis.

Funeral services will be held at 12:00 P.M. Monday, May 10, 2021, in the Hart Funeral Home Chapel with Wayne Cox officiating. Burial will follow in Worley Cemetery.

The family will receive friends from 11:00 A.M. – 12:00 P.M. Monday at Hart Funeral Home, located at 1011 Master Street in Corbin.