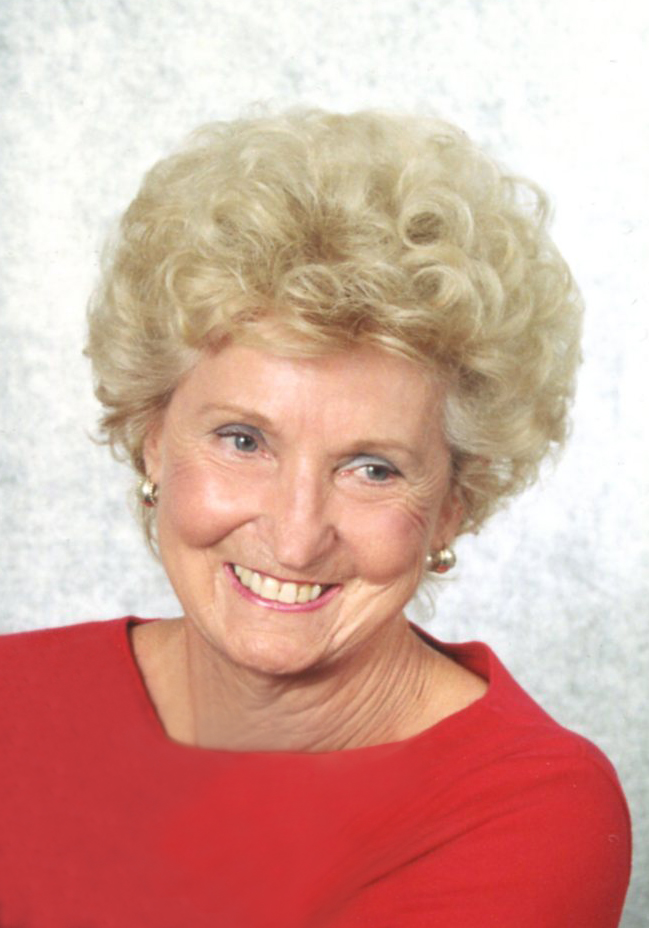 Ann Trosper

August 1, 1939 - April 23, 2017

Ann Trosper, of Corbin, went to be with her Lord and Savior on Sunday, April 23, 2017.
She was a longtime active member of Seventeenth Street Christian Church and through the years served as a Sunday School teacher and member of the Bereavement Team.

Ann was preceded in death by her father and mother, Charles and Lessie Marino; her brothers, Sam Marino and Joe Marino; and sister, Lou Lee.

She is survived by her husband, Harold Trosper; her daughter, Linda Carpenter, of Corbin; her son, Scott Carpenter and wife, Sharon, of Corbin; stepson, Terry Trosper and wife, Becky, of Corbin; two grandchildren, Michael Carpenter of Cincinnati, Ohio and Kaleigh Walsh of Colorado; her sister, Mary Durham Cobb, of Corbin; her brothers, Kelly Marino, of Fort Wayne, Indiana and Jim Marino, of Leo, Indiana; a host of family and friends and her church family at Seventeenth Street Christian Church.

Visitation will be held from 7 pm until 9 pm, Tuesday, April 25th at Hart Funeral Home.
The funeral service will be held Wednesday, April 26 at 1 pm in the Hart Funeral Home Chapel with Doug Martin, Randy Wickham and Ronald Blevins officiating.

Following the service, she will be laid to rest in the McFarland Cemetery.

In lieu of flowers donations may be made to the Seventeenth Street Christian Church bereavement or building fund at 200 17th Street Corbin, KY 40701.