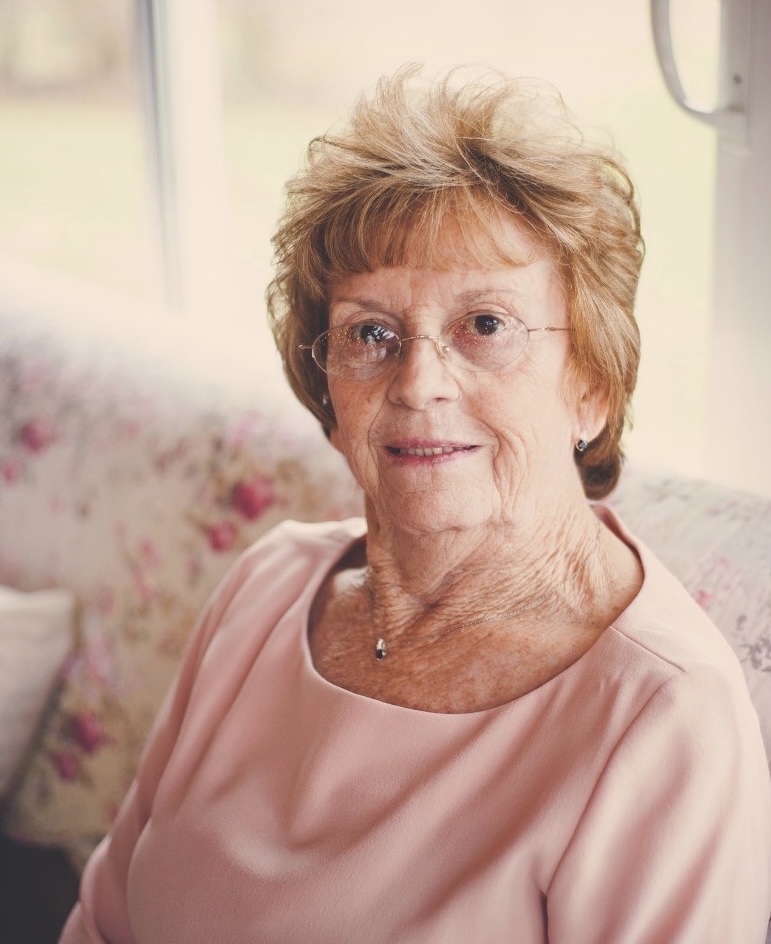 Annetta Faye Manning

December 13, 1944 - November 25, 2022

Posted on November 27, 2022 at 6:57 PM

•

3 Comments

Annetta Faye Manning, 77, of Corbin passed away Friday, November 25, 2022.  Born December 13, 1944, in Newport (Campbell County), Kentucky, she was the daughter of the late Raymond Everett Miles and Eula Jane Smith Miles.

Annetta graduated from Lily High School and spent her employment career in road construction as a flagger and roller operator for Elmo Greer and Sons.

Along with her parents, Annetta was preceded in death by three brothers: Charles Ray Miles, Paul Thomas Miles, and David Lee Miles who gave his life serving his country in the Vietnam War.

Affectionately known by her family as "Mamaw Red," Annetta leaves behind three children: James Larry Hodge (Kathy) of Banner, Kentucky, Tenna Zimmerman (Terry) of Somerset, Kentucky, and Jason Patrick Stacy (Robin) of Corbin, Kentucky; seven grandchildren: Brittany Lamb (Justin), Courtney Masters (Daniel), Amanda Gillispie (Michael), Chasidy Callihan (Drew), Nick Zimmerman (Olivia), Morgan Stacy, and Dylan Stacy; four bonus grandchildren: Mitchell Montgomery Jackson, Chaz Taylor Jackson, Lynlee Brae Coppock (Josh), Cai Torin Jackson; eight great-grandchildren: Evvy James Lamb, Willow Marie Masters, Myla Kathryn Gillispie, Michael Edward Gillispie, Kaleb Wilhelm, Max Callihan, Mia Callihan, and Evie Claire expected in February 2023; five bonus great-grandchildren: Mia Tai Jackson, Amilia James Jackson, Tatum Grae Coppock, Van Holden Coppock, and Ridge Anders Coppock; and two brothers: Terry Wade Miles (Sergio De Oliveira) and Danny Joe Miles (Jewanna).

She is also survived by other relatives and many friends.

Annetta was dearly loved by many and will be sorely missed.

Funeral services will be held at 2:00 P.M. Tuesday, November 29, 2022, in the chapel of Hart Funeral Home with Lenny Strunk officiating.  Burial will follow in Cumberland Memorial Gardens at Lily, Kentucky.

The family will receive friends from 12 – 2 P.M. Tuesday at Hart Funeral Home, located at 1011 Master Street in Corbin.