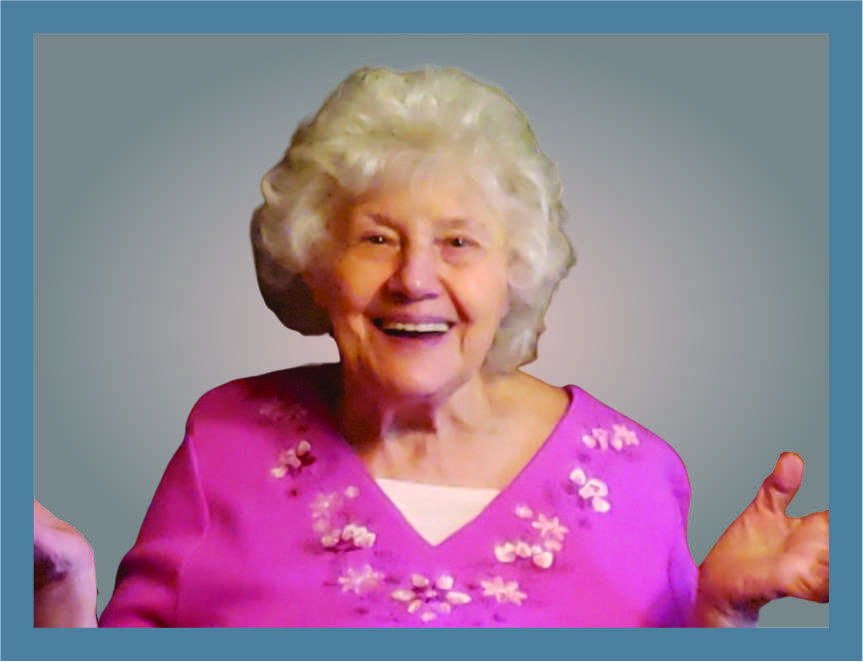 Annie Napier Sanders

April 25, 1939 - March 6, 2022

Annie Napier Sanders, 82, of Corbin, Kentucky, passed away Sunday, March 6, 2022, at U.K. Bluegrass Hospice Care Center in Lexington, Kentucky.  Born April 25, 1939, in Harlan County, Annie was the daughter of the late Adrian and Cammie Napier.

A member of Harvest Home Church, Annie was a dedicated Christian and prayer warrior.   She was a loving mother and grandmother who was a great cook and awesome candy maker.  She was also a highly respected business woman.

In addition to her father and mother, she was preceded in death by three brothers: Bill Napier, Critt Napier, and Frankie Napier; and by three sisters: Nancy Mason, Betty Bain, and May Melford.

Annie leaves behind her son, Curtis M. Sanders, Jr., and wife Tammy; daughter, Anna Duff and husband Pete; grandchildren: Blake Sanders and wife Kacie, Chase Sanders, Justin Duff and wife Apple, Amanda Duff, and Andrea Ward; great-grandchildren: Edynn, Hadassah, Trinity, Brandon, Caleb, Emma, and Kylie; honorary son, Letch Day and wife Angie and their children and grandchildren; honorary son, Shawn Sanders and wife Samantha and their children; and sister, Sarah Lewis.  She is also survived by other relatives and numerous friends.  Annie was dearly loved and will be greatly missed.

Funeral services will be held at 1:00 P.M. Friday, March 11, 2022, at Harvest Home Church with Doug Lawson and James Mays officiating.  Burial will follow in Locust Grove Cemetery at Keavy, Kentucky.  Pallbearers will be Blake Sanders, Chase Sanders, Justin Duff, Brandon Barker, Caleb Sturgill, Brandon Day, Brandon Elliott, and Dylan Day.

The family will receive friends from 6 – 8 P.M. Thursday at Harvest Home Church, 162 South Commonwealth Avenue Corbin, Kentucky 40701.

Hart Funeral Home is handling the arrangements.