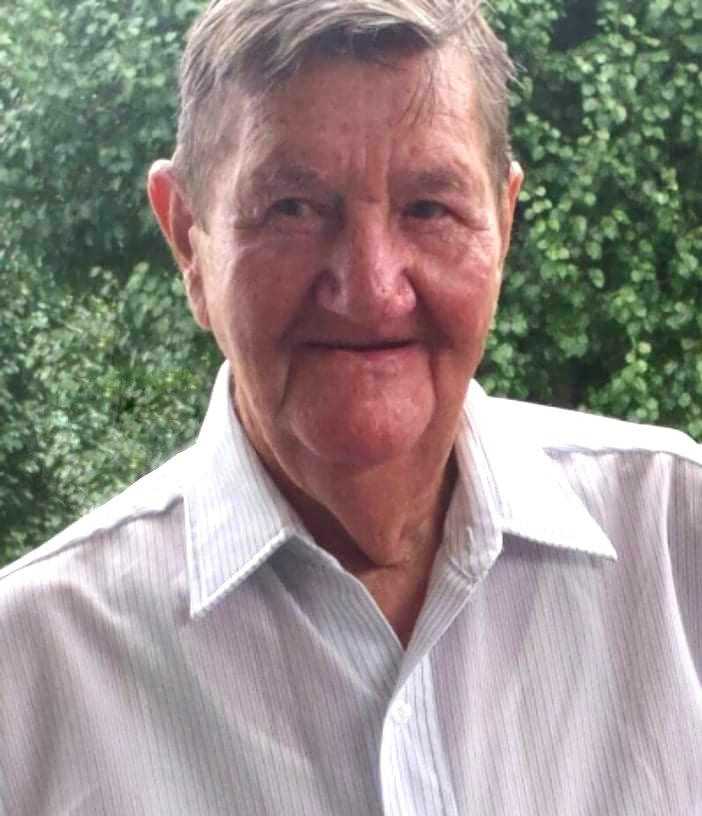 Argenus "Frog" Helton

November 8, 1931 - August 25, 2021

It is with deep sorrow and much love that we mourn the passing of Argenus "Frog" Helton of Indian Creek, Kentucky.   Argenus passed away on Wednesday, August 25, 2021, at the age of 89 years old. He will be lovingly remembered by his family, friends, and patrons of Helton's Grocery Store.

Argenus is survived by his children: Sharon Grant (husband Jerry), Jennifer Posey (husband Scott) and Ramona Mahon (husband Tim); grandchildren: Selena Laws (husband Shane), Kasey Poff (wife Heather), Cody Poff, and TJ Mahon (Jennifer Lamb); and great-grandchildren Elizabeth and Bailey-Jo Laws, Bentley Thomas and Connor, Stiles, and Oliver Poff, Carson Poff and Grayson Mahon,  as well as sister Etta B Brafford; nephew, Ricky Smallwood, and several other nieces, nephews, extended family members, and friends.

Argenus was preceded in death by his wife, Iva Lee Helton; son, Lennie Rose; mother, Allie Helton; father, Reuben Helton; three sisters; and three brothers, among many family members and friends he held dear.

Lovingly known by most as "Frog," Argenus was born on November 8, 1931, and grew throughout his life to be known as caring, generous, and stubborn in his own ways.  Most recall Frog for his ownership of Helton's Grocery Store which he opened with wife "Doll" in 1978 and ran after her passing for over 30 years.  Memories of sitting in the store listening to old stories and politics while grabbing a pop and a bag of chips are told fondly.  In his later years, "Papaw Frog" had no greater joy than his great-grandchildren and chatting with those that stopped by.

Funeral services will be held at 2:00 P.M. Monday, August 30, 2021, at Indian Creek Baptist Church.  Burial will follow at Campbell Cemetery on Highway 6 afterward.

The family will receive friends from 12 – 2 P.M. at the church.

The family asks that anyone in attendance be sympathetic of the current pandemic and take precautions as needed due to the high transmission rate of the illness. Messages of condolence may be left at www.hartfhcorbin.com.

Hart Funeral Home is handling arrangements.