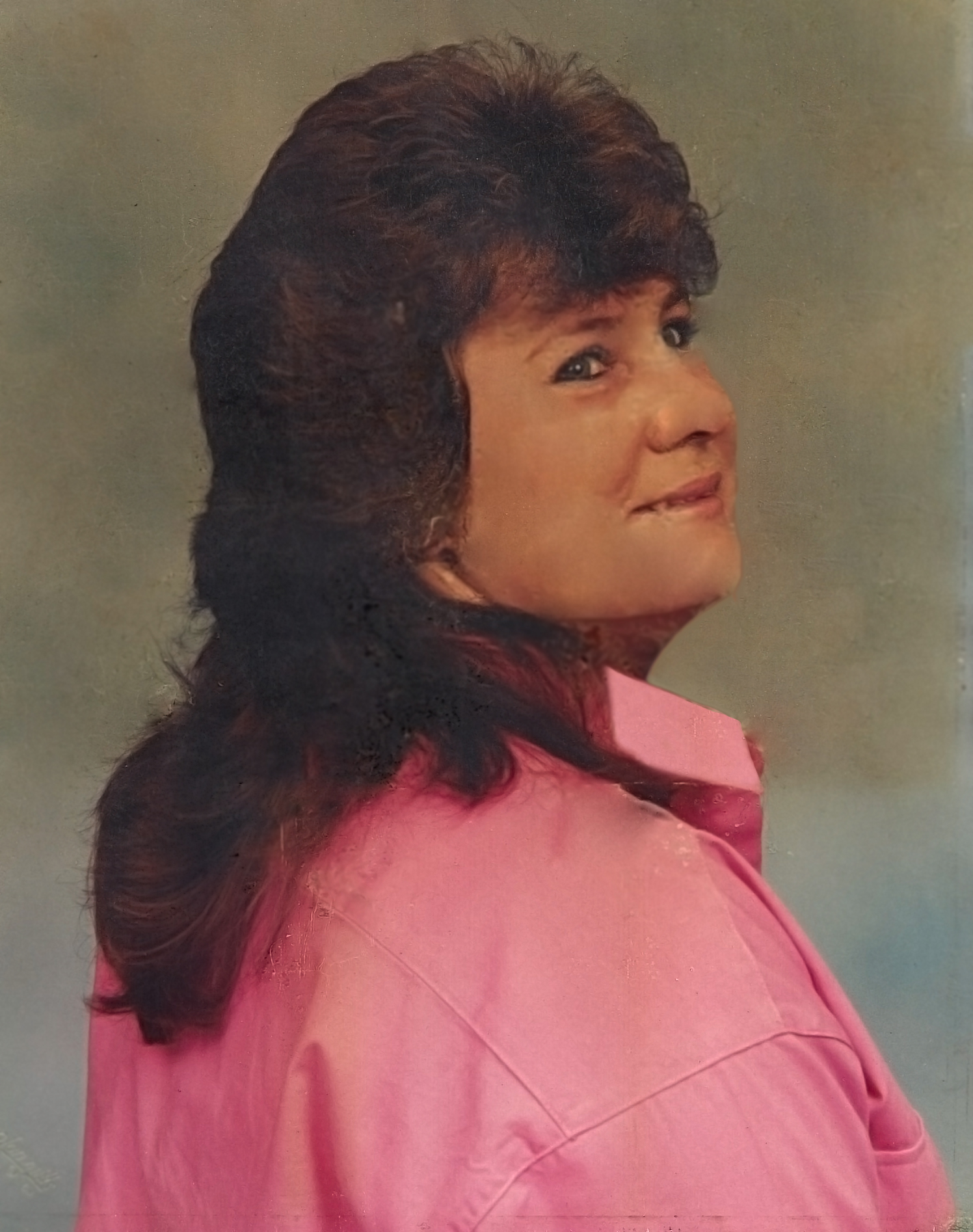 Armilda "Amy" "Midge" Stepp Cole

May 15, 1952 - October 8, 2018

Posted on October 9, 2018 at 10:31 PM

•

1 Comment

Armilda "Amy" "Midge" Stepp Cole, 66, of Corbin passed away Monday, October 8, 2018.   

A kind lady called "Amy" by some and "Midge" by others, she thoroughly enjoyed helping people and demonstrated her thoughtfulness by taking them to doctor appointments and to the grocery store.  She had a keen interest in crafts, gardening, bird houses, and chimes.  She also served her country in the U.S. Army.

She was preceded in death by her mother, Nancy Jane Mason; father, Golden Stepp; three brothers: Adrian Stepp, Claude Stepp, and Robert Stepp; and an infant sister.

She leaves behind three sons: Marcus (Wendy) Shepherd of London, Michael Shepherd of Corbin; and Ronald (Trudy) Caudill of Corbin; four grandchildren; one great grandchild; four sisters: Mary Rocha of Aroma Park, IL, Beulah Verdel of Corbin, Margie Feltner of Hazard, and Joyce Feltner of Hazard; one brother: Randy Stepp of Hazard; and two special friends: Ann VanNes of Houston, TX, and Lynn Jones of Humble, TX.   She is also survived by numerous special nieces and nephews and a host of family and friends.  She will be deeply missed.

Funeral services will be held at 3:30 P.M. Thursday, October 11, 2018, in the Hart Funeral Home Chapel with Curtis Sanders, Jr., Letch Day, and Brandon Day officiating.  Burial will follow in Locust Grove Cemetery with family and friends serving as pallbearers.

The family will receive friends from 1:30 – 3:30 P.M. Thursday at Hart Funeral Home, located at 1011 Master Street in Corbin.