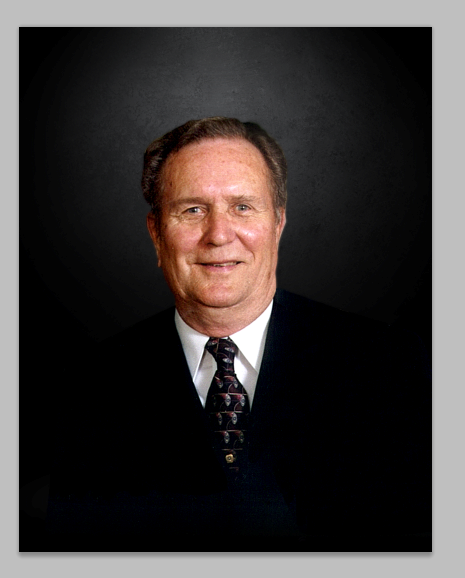 Arthur Leland Lockaby

October 13, 1935 - May 8, 2017

Leland Lockaby, 81, of Corbin passed away May 8, 2017, in Lexington, KY, from congestive heart failure.

He is survived by his wife, Naomi Sue Lockaby; their two daughters: Geri (Lance) Gaudet and Jennifer (Brent) Freeman; their son, Arthur (Shanda) Lockaby II; his nine grandchildren: Chris, Stacie, Derek, and Ryan Amburgey; Lance, Morgan, and Nikki Freeman; Jordan and Lauren Lockaby; and his sister, Glenna (Roscoe) Roark.

Leland was the founder of Corbin Garage Doors, Inc., which he and his wife began in 1976.

Funeral services will be held at 2:00 P.M. Saturday, May 13, 2017, in the Hart Funeral Home Chapel with Pastor Chris Romine officiating. Burial will follow in Cumberland Memorial Gardens at Lily, KY, with Arthur Lockaby II, Jordan Lockaby, Brent Freeman, Lance Freeman, Lance Gaudet, Chris Amburgey, Ryan Amburgey, and Derek Amburgey serving as pallbearers.

The family will receive friends from 12:00 P.M. until the funeral hour at 2:00 P.M. Saturday at Hart Funeral Home, located at 1011 Master Street in Corbin.

The Lockaby family extends its heartfelt appreciation for all the thoughts and prayers of everyone during this time.

In lieu of flowers, contributions may be made to the Corbin Community Backpack Program P.O. Box 1891 Corbin, KY 40702 Attention: Doris Moore 606-528-1333.