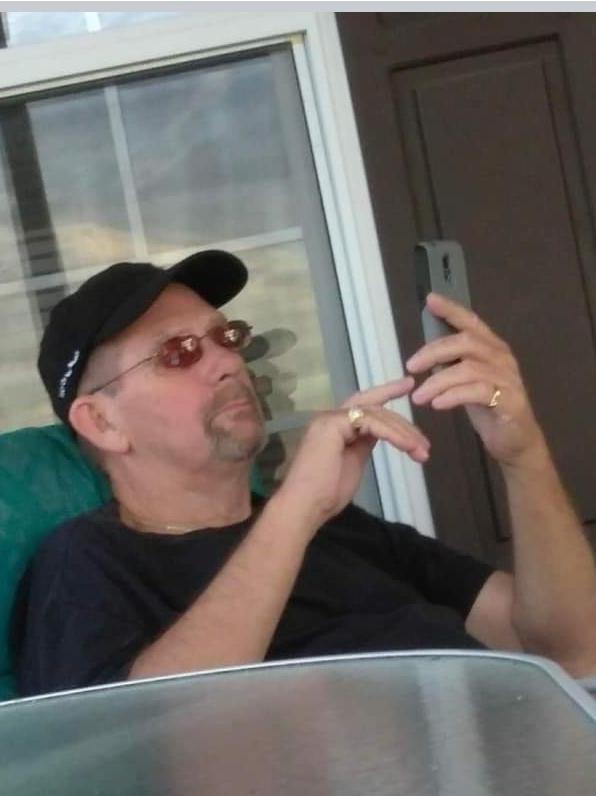 Arthur Nicholas Monhollen

April 24, 1952 - April 28, 2022

Arthur Nicholas Monhollen, 70, of Corbin, Kentucky, passed away Thursday, April 28, 2022.  Born April 24, 1952, in Corbin he was the son of the late Ike and Maude Monhollen.

In addition to his father and mother, "Corbin Nick" (as he was called), was preceded in death by his infant brother, Eugene Monhollen; brother, Isaac Monhollen, Jr.; brother, Dewey Monhollen; sister, Ruth Poynter; sister, Betty Freeman; sister, Maxine Monhollen; twin brothers, Keith and Kenny Monhollen; and brother, Jerry Monhollen.

He leaves behind his son, Nick St. John; son, Mike St. John and wife Marie; son, Dustin Walters; daughter, Tiffany Fox; eight grandchildren: Quincy Krietzer, Lyla Kelley St. John, Korbin St. John, Kinadee St. John, Jasmine Wesley, Brody Walters, Elijah Walters, and Dakota Havens; and sister, Brenda Evans.  He is also survived by several nieces and nephews, other relatives, and many friends.  He will be deeply missed.

Funeral services will be held at 1:00 P.M. Monday, May 2, 2022, in the Hart Funeral Home Chapel with Bobby Joe Eaton officiating.  Burial will follow in Pleas Monhollen Cemetery.  Serving as pallbearers will be Dustin Walters, Michael Young, Ken Smallwood, Mike St. John, Nick St. John, Trace Young, Tyson Young, and Dakota Havens.

The family will receive friends from 11:00 A.M. – 1:00 P.M. Monday at Hart Funeral Home, located at 1011 Master Street in Corbin.