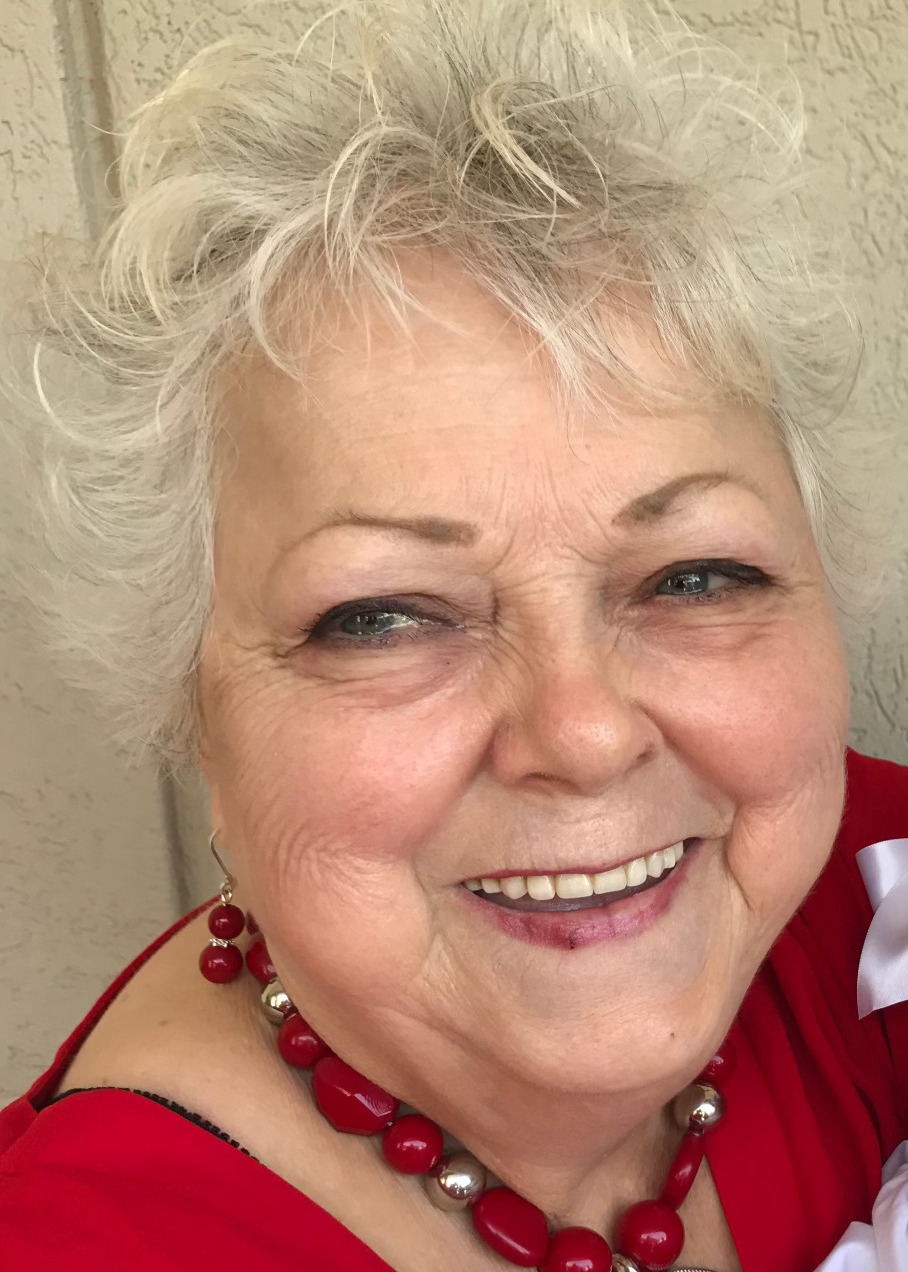 Artis Jean Born

June 13, 1949 - March 30, 2021

Artis Jean Born, 71, of Corbin, KY, passed away Tuesday, March 30, 2021, in Knoxville, TN. Born June 13, 1949, she was the daughter of the late Noah and Edith Sizemore, Jr. Artis was a Christian and loved The Lord with all of her heart. Before her health declined, she loved to serve in the church alongside her devoted husband, William Born, who survives to carry on until they are reunited in Heaven.

Artis was a wonderful cake maker. She spoke often of living long enough to be able to make wedding cakes for the weddings of her granddaughters, Brierre and Lexi.

She loved her family fiercely and is also survived by her sisters: Judy Thomas of Fairfield, OH, Gayle (Kelly) McQueen of Hamilton, OH; and Debbie Rogers of Hamilton, OH; her brother, Rodney (Missy) Sizemore of Corbin, KY; sister-in-law, Linda Sizemore of London, KY; brother-in-law, Paul Born of Hamilton, OH; her daughter and son-in-law, Kim and Jeff Bowling, of Knoxville, TN; and her sons and daughters-in-law, Scott and Trish Richardson of Corbin, KY, and Michael and Jenifer Born of Knoxville, TN.

The apples of her eye were all of her grandchildren: Blake (Taylor) Bowling, Dakota (Haley) Richardson, Paige (Connor) Holland, Brierre Bowling, Lexi Grace Richardson, and William Frederick Born; great grandchildren: Crosby Grey Bowling, Dempsey Connor Holland, Vivianne Poppy Holland, and Eli Jayce Richardson.
She is also survived by a host of beloved nieces, nephews, cousins, and extended family who will miss her sweet smile and quick humor.

In addition to her father and mother, she was preceded in death by her infant sister, Gwendolyn Sizemore, and brother, Roy Sizemore.

Funeral services for Artis Jean Sizemore Born will be conducted at 1:00 P.M. Saturday, April 3, 2021, in the Hart Funeral Home Chapel with pastors Michael Addison, Paula Farmer, and Jerry Laudermilk, Sr., officiating. Burial will follow in Cumberland Memorial Gardens in Lily, KY.

The family will receive friends from 11 A.M. – 1 P.M. Saturday at Hart Funeral Home, located at 1011 Master Corbin, KY 40701.