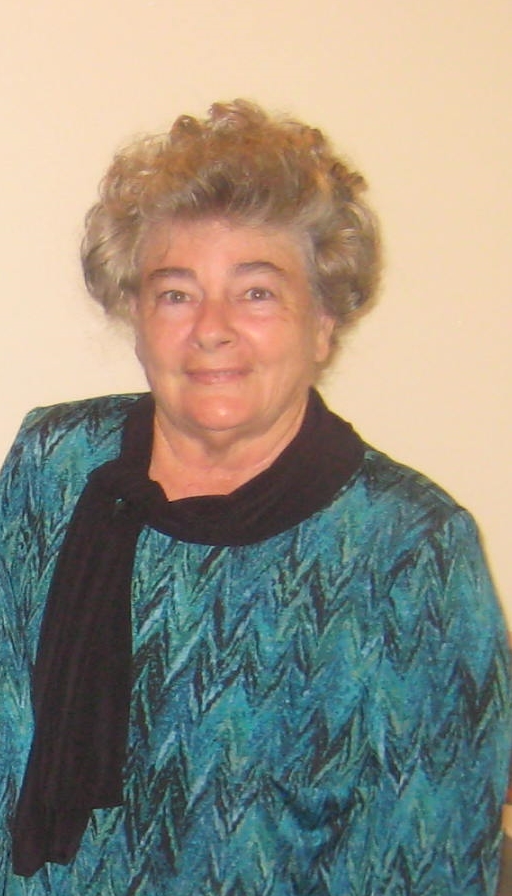 Arzona Wooten

August 29, 1943 - August 25, 2015

Arzona Wooten, 71, of Eubank, Kentucky, passed away Tuesday, August 25, 2015.  Born August 29, 1943, in Harlan County, she was the daughter of the late Hamp Wooten, Sr., and Mary Johnson Wooten.

 Survivors include a brother: Rev. Hamp C. Wooten, Jr.; two sisters: Beuna Wooten and Naomia Wooten; two nephews: Darrell (Chasity) Wooten and Chad Wooten; and three great nephews: Cole, Clay, and Chase Wooten.

 Arzona was a graduate of Lynch High School in Lynch, KY, and Fugazzi Business College in Lexington, KY.  She was an accomplished pianist for the Wooten Family Ministries for 58 years and traveled extensively throughout the United States and abroad to spread the Good News of the Gospel of Jesus Christ.  Although her piano lessons began at an early age, she never ceased to study more and learn more.  The greatest lesson and help was the anointing of the Holy Spirit when It touched her hands to play.  Indeed, it was the heart of the ministry that made her the person she was.  She exemplified her joy of living a Christian life in so many ways – a giving heart, her laugh, her joy of music, her excitement when the Spirit moved in the services and souls were saved and helped.  She prayed always for her family to all know Jesus as she did.  She prayed for Hamp (her biggest fan), Beuna and Naomia, always reminding them that God would supply.  She was always concerned about others, especially the sick, calling cousins to check on them.  Serving the Lord was the greatest passion in her life, going to church, spreading the Gospel by giving food, clothing, blankets, tracts, and Bibles to those in need.  Even during the past weeks of her sickness, she would sing all the family's songs, having church, and the Holy Ghost would move through her and bring comfort, peace, and hope.

 Funeral services will be held at 1:00 P.M. Thursday, August 27, 2015, in the Hart Funeral Home Chapel with Bro. Randall Lee, Bro. Bobby Helton, and Bro. Vernon Jarvis officiating.  A graveside service will follow in the Science Hill Cemetery in Science Hill, KY, at approximately 4:00 P.M.The family will receive friends from 11:00 A.M. until the funeral hour at 1:00 P.M. at Hart Funeral Home, Inc., located at 1011 Master Street in Corbin.  In lieu of flowers, the family requests donations to the Wooten Sisters Ministries P.O. Box 507 Somerset, KY 42502.