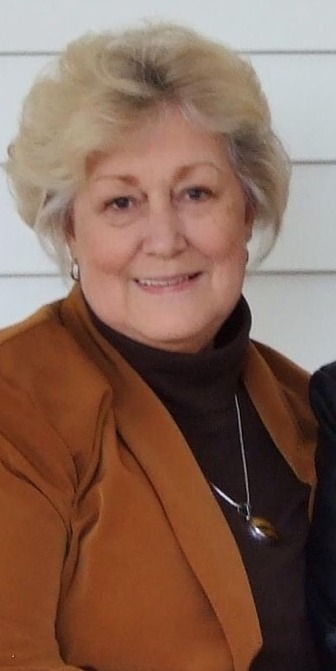 Avonelle Church

November 15, 1945 - April 30, 2020

Avonelle Church, 74, of Corbin passed away Thursday, April 30, 2020, at Baptist Health Hospital in Corbin, Kentucky. Born November 15, 1945, she was the daughter of the late Hester and Mae Shahan.

She was a member of Everlasting Grace Baptist Church. A pastor's wife, she was a Sunday school teacher for over 30 years. Avonelle always provided an inviting, comforting home to family, friends, and the community. Not only did she find joy in caring for others, she also enjoyed outings with her twin sister, Isabelle Faison. A talented seamstress, she served her community with that ability.

In addition to her father and mother, she was preceded in death by her husband, Rev. George Church; sister, Deloris Bradshaw; and brother, Richard Shahan.

She leaves behind her three children: George Gregory Church (Corine), Vickie Mae Church, and Darlene Fay Church Karr, all of Corbin; grandchildren: Julie Morgan (Brad), Christian Woolum (Kristien), Darris Woolum , Austin Woolum , Victoria Woolum, all of Corbin, and Dakota Karr of Hartsville; great grandchildren: Waylon Morgan, Gabriella Woolum, Oliver Woolum, and Jade Woolum.; siblings: Carl Lee Shahan (Karin) of WV, Nellie Besze (Vince) of NY, Patricia Myers of PA, Robert Shahan of NV, and Isabelle Faison (Robert) of KY.

Due to the restrictions of the COVID-19 pandemic, funeral and burial services will be private. For information about sending flowers, please call Hart Funeral Home at 606-528-5311.