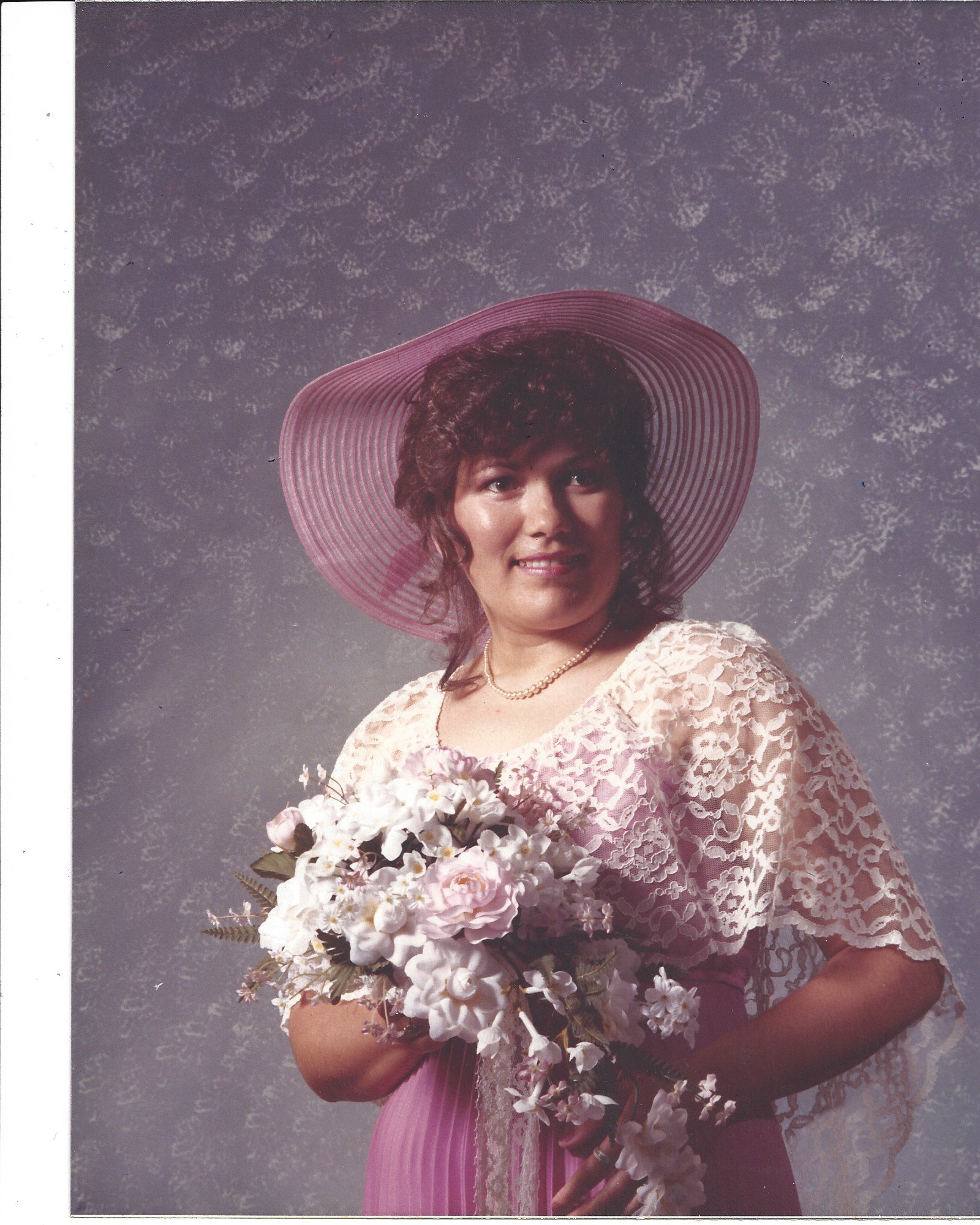 Barbara J. Steele

June 8, 1952 - October 7, 2014

Barbara J. Steele, 62, of Corbin passed away Tuesday, October 7, 2014.   Born June 8, 1952, in Leslie County, she was the daughter of John H. and Jewel Sizemore who survive.

A woman of God, she was a member of the Body of Jesus Christ and attended West Corbin Christian Church.

Affectionately called "P-Barb" by family and friends and "Me-Me" by her adored grandchildren, she was devoted to her family: husband, children, grandchildren, parents, sisters, nieces, and nephews.  A registered nurse by profession, her compassion extended to the love of children and care of the needy.   Without wavering, she was loving, kind, and dependable.

She was preceded in death by her brother, Kenneth Sizemore.

In addition to her father and mother, she is survived by her husband, William H. Steele, Jr., daughter, Natalie Mills; two step-daughters: Ginger Zion and Crystal Clark; three grandchildren: Austin Lee Smith, Emilou Harper Zion, and Hudson Elizabeth Zion; four sisters: Eileen Williamson, Joyce Asher, Janice Bowling, and Joann Salyers; several other relatives including sons-in-law, brothers-in-law, nieces, nephews, and cousins, as well as numerous friends, to mourn her passing.

Funeral services will be held at 11:00 A.M. Friday, October 10, 2014, in the Hart Funeral Home Chapel with Bro. Marion Parkey and Eddie Sizemore officiating.  Burial will follow in Calvary Cemetery.

Visitation will be Thursday evening from 6 – 8 at Hart Funeral Home, Inc., located at 1011 Master Street in Corbin.  In lieu of flowers, memorial donations may be made to Red Bird Mission 54 Queendale Center Beverly, KY 40913 or Faith Christian Assembly Moores Creek School Road Annville, KY 40402.