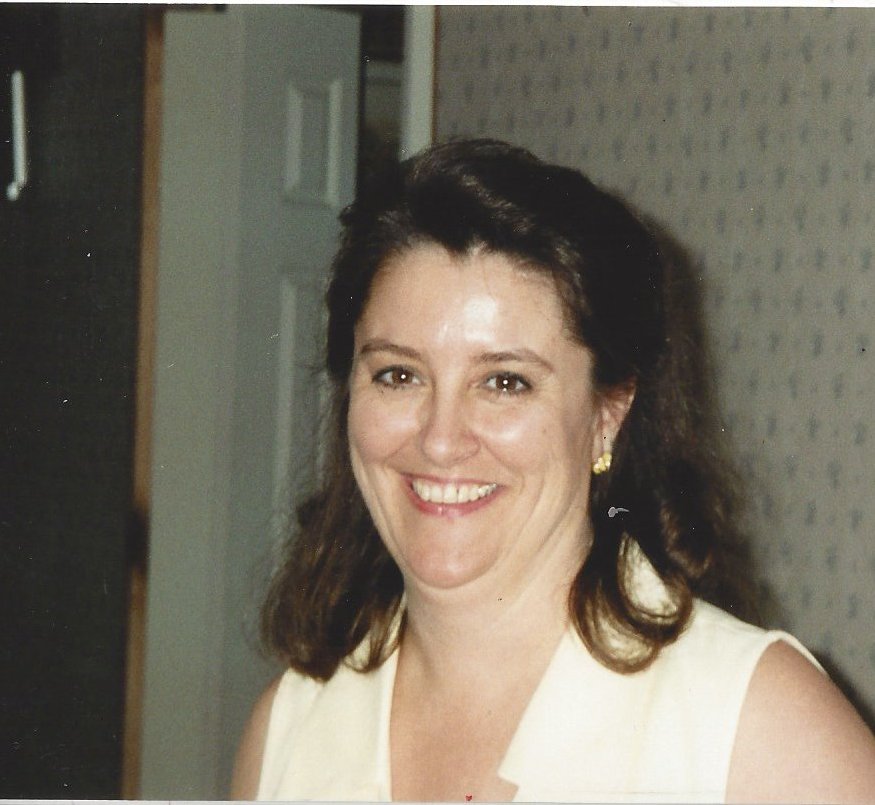 Barbara Jean Estes

October 19, 1954 - April 30, 2019

Barbara Jean Estes, 64, of Corbin passed away Tuesday, April 30, 2019, at her home.

Born October 19, 1954, in Corbin, she was the daughter of the late Robert and Catherine Davis. In addition to her father and mother, she was preceded in death by a sister, Patricia Phelps.

Barbara was a member of Oak Grove Baptist Church. Over the years, along with taking care of her family, she enjoyed making crafts and baking cakes.

She leaves behind her husband, Walter Estes; daughter, Felisha Matthews and husband Steve; brother, Tim Davis and wife Annette; sister, Deloris Howard and husband Bill; and sister, Tina Veach and husband David. She is also survived by several nieces, nephews, other family members, and numerous friends. She was dearly loved and will be deeply missed.

Funeral services will be held at 1:00 P.M. Saturday, May 4, 2019, in the Hart Funeral Home Chapel with Pastor Vernon Morris officiating. Burial will follow in Monhollen Cemetery with Kenny Davis, Billy Howard, Jerry Rowe, Josh Richardson, Rick Estes, Matt Mattox, Quint Tatro, and John Reynolds serving as pallbearers. The family will receive friends from 6 – 8 P.M. Friday at Hart Funeral Home, located at 1011 Master Street in Corbin.

In lieu of flowers, memorial contributions are suggested to the Tri-County Cancer Coalition P.O. Box 1331 Corbin, KY 40701 or Hope Lodge 1500 College Way Lexington, KY 40502.