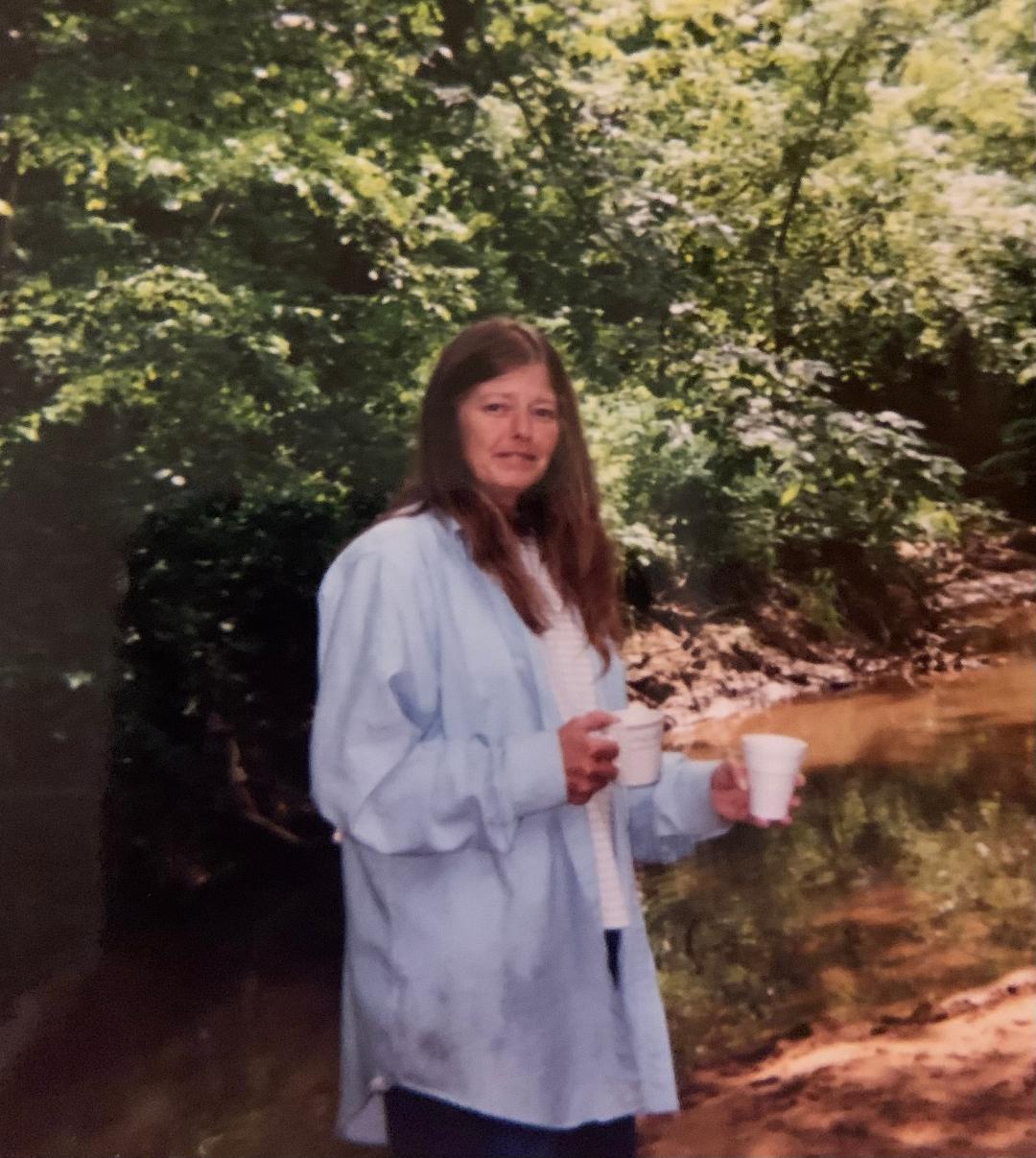 Barbara Smallwood

October 2, 1955 - April 26, 2023

Barbara Smallwood, 67, of Corbin passed away Wednesday, April 26, 2023.  Born October 2, 1955, in Corbin, she was the daughter of the late Kenneth and Geneva Hart.

Barbara, called "Suba" by her family and friends, was a kind, selfless woman who loved both people and animals.  Known for her witty personality, she also offered good advice.

In addition to her father and mother, Suba was preceded in death by her husband, Carl Wayne Smallwood; an infant brother, Jerry Hart; sister, Brenda Boyer; and brother, Kenneth "Spanky" Hart, Jr.

Suba leaves behind two daughters: Becky Grubb and Abbra Smallwood; five grandchildren: Jordan Grubb, Haley Grubb, Carly Grubb, Lucca Phillips, and Eliza Brady; two great-grandchildren: Lorenzo and Adiline; brother, Sonny "Butch" Hart (Wanda); brother, Barry "Ike" Hart (Pauline); and brother, David "Joe" Hart.  She is also survived by other relatives and many friends.

Funeral services will be held at 2:00 P.M. Friday, April 28, 2023, in the Hart Funeral Home Chapel with Keith Hart officiating.  Burial will follow in Hart Cemetery.

The family will receive friends from 12 – 2 P.M. Friday at Hart Funeral Home, located at 1011 Master Street in Corbin.