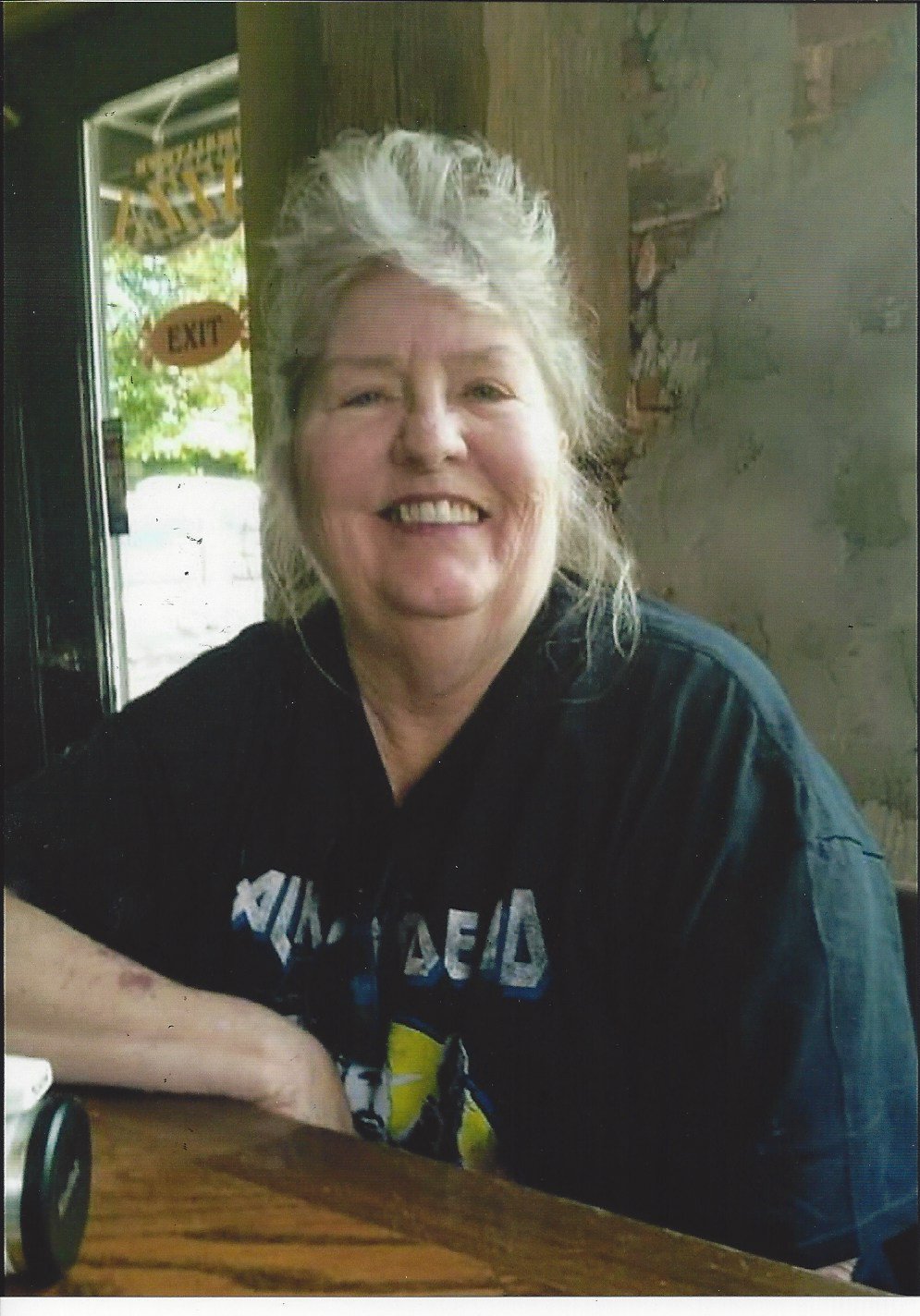 Barbara Sue Lunsford

October 11, 1950 - June 27, 2020

Barbara Sue Dolan Lunsford, 69, of Whitley City departed this life Saturday, June 27, 2020. She was a retired school teacher from McCreary County where she touched many lives for over 20 years.

Barbara was preceded in death by her parents, Arthur and Edna Neal Dolan; two brothers: Bobby Eugene and Odell Dolan; a sister, Wilma Marion; and a son-in-law, David Witt.

Left to mourn her passing are her loving husband of over 50 years, Charles Lunsford; her two daughters: Karen Witt and Kathi (Robert) Tapley of Corbin; a son, Raymond Richardson, Jr., of Whitley City; two sisters: Joann (Frank) Bell of Science Hill and Dorothy (Roger) Smiddy of Whitley City; her grandchildren: CheyAnne Hill, Bradlee Hill, Karalee Witt, and Brandon Hellings, all of Corbin; and her great grandsons whom she adored, Easton and Tatum. She also leaves behind numerous nieces and nephews and friends to mourn.

Memorial services will be held from 5 – 8 P.M. Tuesday, June 30, 2020, in the Hart Funeral Home Chapel.

CDC guidelines are posted at the funeral home for those attending the services.