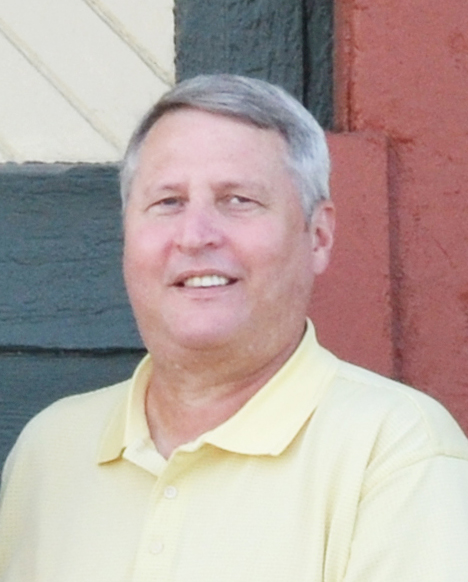 Bennett Edward "Benny" Hinkle

June 3, 1953 - January 25, 2016

Posted on January 26, 2016 at 11:02 PM

•

5 Comments

Bennett Edward Hinkle, age 62 of Woodbine, Kentucky, passed away peacefully at his home on Monday, January 25, 2016.

Benny was preceded in death by his parents, Paul and Betty Hinkle; mother-in-law Corine Petrey; brother-in-law Wayne Petrey and niece Ashley Petrey Walters.  He is survived by his wife of 41 years Kathy Petrey Hinkle ; children Chrissi Cuel and husband Daniel, Bryan Hinkle and wife Jessica and Kalley Petrey; grandchildren Alexia Petrey, Kylie Beth Cuel and Kraig Cuel; sister Linda Hinkle Platt and husband Joe; brother-in-law Lanny Petrey and wife Debra; nephews Kevin Platt and wife Laura, Dustin Petrey, Levi Petrey and wife Casey, Gregory Nathaniel Petrey and wife Kelsey; nieces Leslie Whitaker and husband Billy, and Latessa Petrey; as well as many great nieces and nephews.

 

Benny was president of Hinkle Printing in Corbin, Kentucky, currently celebrating 50 years of service to the tri-county area.

His love of sports was instilled in the lives of the countless players he coached through the years, not only teaching the fundamentals of the game, but of life.

Benny was a long time member of First Baptist Church of Corbin.  He was a true man of faith, serving the Lord through various duties.

Benny was a long time member of the Redhound Varsity Club, currently serving on the Board of Directors.

Funeral services will be held at First Baptist Church in Corbin, Kentucky on Thursday, January 28, 2016, at 7:00 p.m. with Pastors Austin Carty and Paul Sims officiating.  The family will receive friends beginning at 5:00 p.m.  He will be laid to rest on Friday at the Petrey Family Cemetery in Woodbine, Kentucky, at 11:00 a.m.

In lieu of flowers, please send donations to First Baptist Church of Corbin.