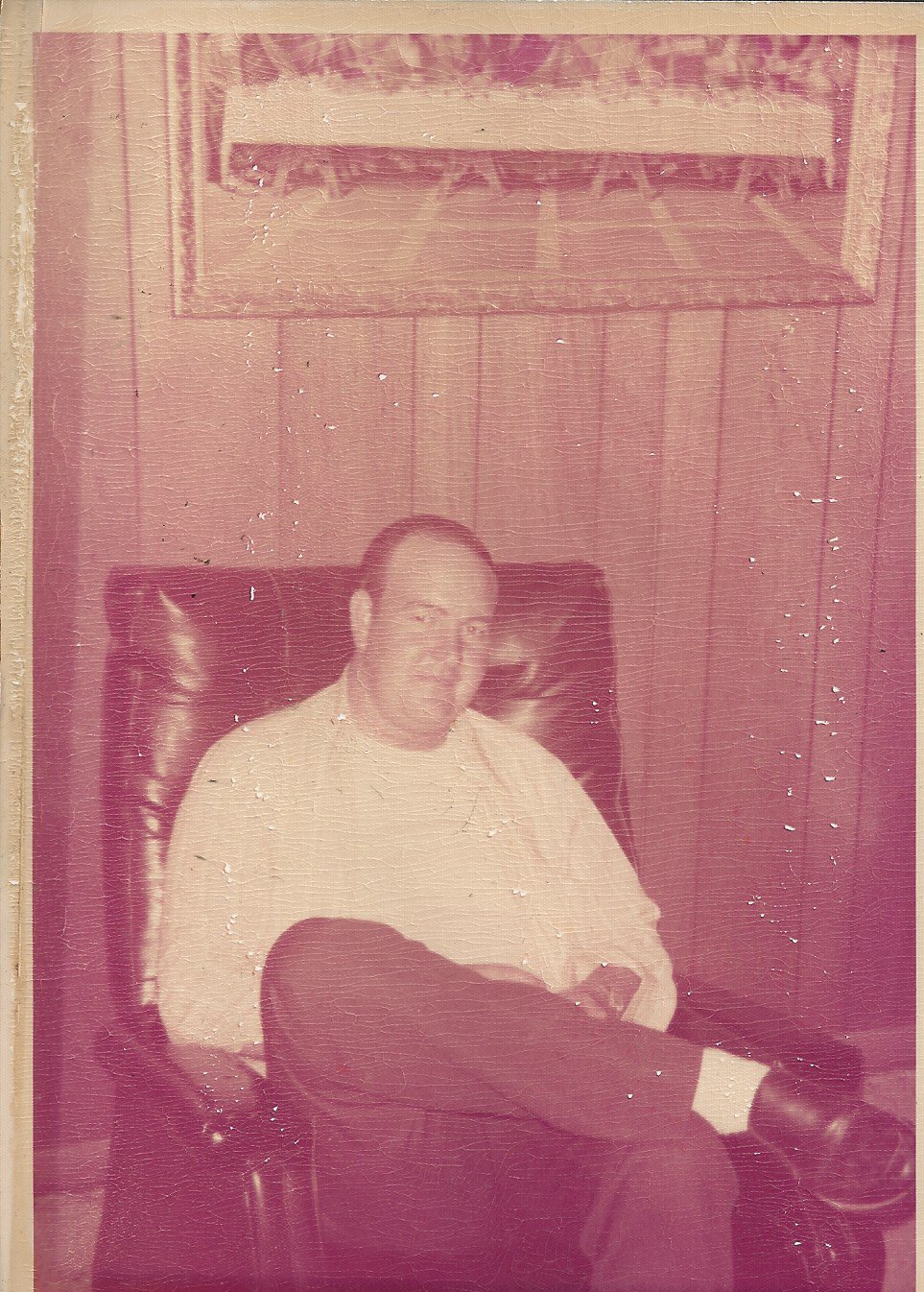 Benny Ray Phipps

May 22, 1945 - September 11, 2020

Posted on September 11, 2020 at 4:18 PM

•

0 Comments

Benny Ray Phipps, 75, of Gray, Kentucky, passed away Friday, September 11, 2020, at Hillcrest Health and Rehabilitation Center in Corbin, Kentucky. Born May 22, 1945, in Knox County, he was the son of the late Fred and Lissie Phipps.

A very caring, loving man, Benny was always considerate of other people. He was a member of Rossland Holiness Church.

In addition to his father and mother, he was preceded in death by four brothers: Junior Phipps, Bill Phipps, Wayne Phipps, and Chester Phipps; and by two sisters: Eulene Edwards and Cassie Wyatt.

He leaves behind several nieces and nephews, along with many friends, to mourn his passing.

Funeral services will be held at 2:00 P.M. Monday, September 14, 2020, in the Hart Funeral Home Chapel with Stevie Hughes, Claude Medlin, and Greg Medlin officiating.  Burial will follow in Phipps Cemetery at Gray.

The family will receive friends from 12 – 2 P.M. Monday at Hart Funeral Home, located at 1011 Master Street in Corbin.