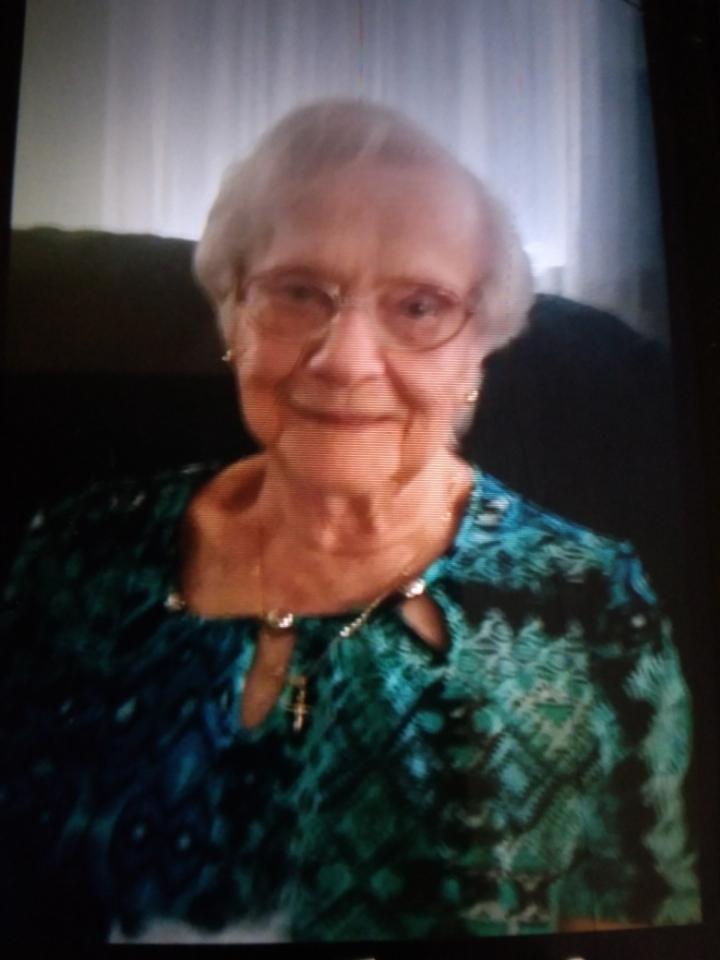 Bernice R. Kieser

August 21, 1925 - March 15, 2023

Winning the victory, Bernice R. Kieser went home to be with the Lord on Wednesday, March 15, 2023.  Born August 21, 1925, she was the daughter of the late Paul and Pauline Eichorist.

The oldest member of Steele's Chapel Christian Church, Bernice loved her church family and they mutually loved her.

A loving mother and grandmother, Bernice stayed in close contact with her family, talking with them as often as possible.  In fact, she valued her phone as a lifeline.  Over the years, Bernice found pleasure in baking delicious delicacies that her beloved family appreciated and enjoyed.

In addition to her father and mother, Bernice was preceded in death by her husband, Richard Kieser; son, Donald Andrews; grandson, Jason Andrews; two brothers: Joseph and Raymond; and two sisters: Mildred and Ruth.

Bernice leaves behind her son, Ronald Andrews and wife Georgianna; daughter, Sandra Galik and husband Terry; son, Russ Andrews and wife Diane; nine grandchildren; 16 great-grandchildren; five great-great-grandchildren; and a daughter-in-law, Kathy Andrews.  She is also survived by several nieces, nephews, and her church family.

Bernice was loved by all who knew her and will be deeply missed.

A celebration of life will be held at 4:00 P.M. Sunday, March 26, 2023, at Steele's Chapel Christian Church in Corbin, Kentucky, with Andrew Darden officiating.

Bernice will be laid to rest at River Valley Memorial Gardens in West Dundee, Illinois.

Hart Funeral Home is assisting the family.