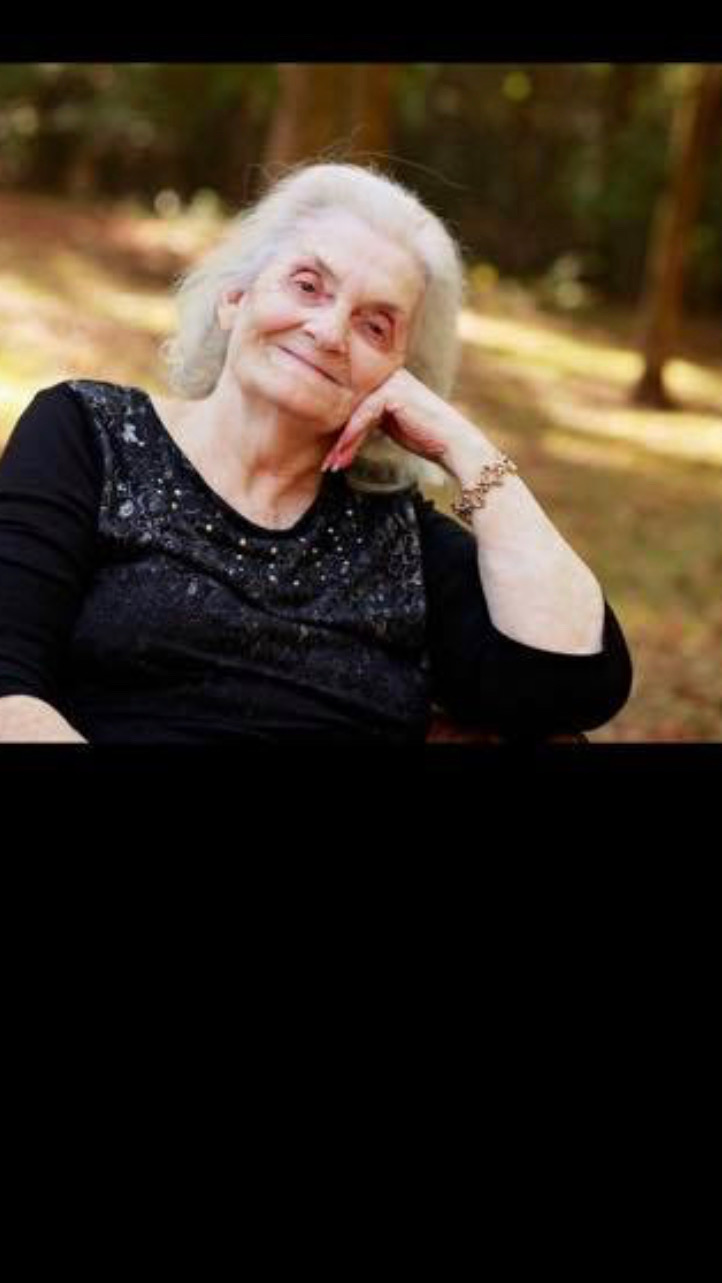 Bessie Fox Steele

July 14, 1933 - March 1, 2020

Bessie Fox Steele, 86, of Corbin passed away Sunday, March 1, 2020, at Baptist Health Lexington. Born July 14, 1933, in Corbin, she was the daughter of the late William C. Fox and Ola Nora Rains Fox.

Although Bessie very much enjoyed singing Gospel music over the years, her life centered around her children and grandchildren.

In addition to her father and mother, she was preceded in death by two brothers: Cecil Fox and Willard Fox; and her sister, Minnie Storms.

She leaves behind her son, Rex Fox. Sr. (Charlene); daughter, Debra Nantz; daughter, Violet Hurst, and son, Randell Fox (Cassie); grandchildren: Rex Fox, Jr., Jimmy Curry, Natasha Partin, Daniel Nantz (Alayna), Stephanie Nantz (Ricky Wynn), Tiffany Fox (Ryan Farris), Kayla Hurst, Crystal Hurst, Jordan Fox, and Jayden Fox; and 16 great grandchildren. She is also survived by several other relatives and many friends. She was dearly loved and will be deeply missed.

Funeral services will be held at 10:00 A.M. Wednesday, March 4, 2020, in the Hart Funeral Home Chapel with Allen Bonnell officiating. Burial will be follow in Corinth Cemetery. Serving as active pallbearers will be Gerald Fox, Rex Fox, Jr., Jordan Fox, Estle Storms, Ronnie Philpot, and Mikey Petrey.  Honorary pallbearers will be Bill Nantz, Ricky Wynn, and Ryan Farris.

The family will receive friends from 6 -8 P.M. Tuesday at Hart Funeral Home, located at 1011 Master Street in Corbin.