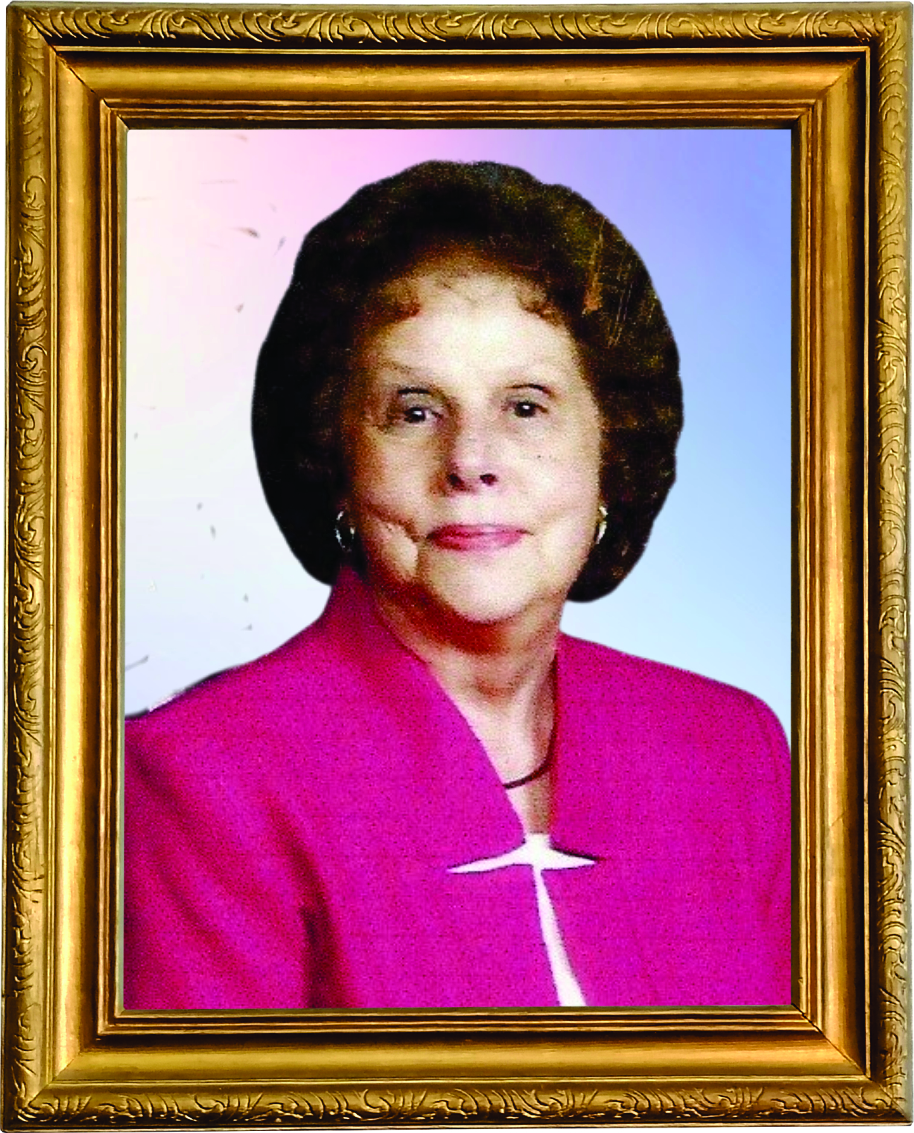 Betty Jean Stidham

April 29, 1933 - November 5, 2022

Posted on November 7, 2022 at 6:09 PM

•

1 Comment

Betty Jean Stidham, 89, passed away Saturday, November 5, 2022.  Born April 29, 1933, in Keavy, Kentucky, she was the daughter of the late Fred and Gertrude Brewer.

In addition to her father and mother, Betty was preceded in death by her brother, Fred Brewer, Jr., and three sisters: Antionette Garl, Dorothy Strickland, and Arlene Sears.

Betty was a faithful, loving, devoted wife of 72 years to her husband and best friend, Don Stidham.  Don and Betty's love and devotion was special.  According to Don, from the first time he held Betty's hand, he never thought of anyone else.  Their strong commitment to each other was evident.  Betty traveled a significant part of the world with Don as he served in the United States Air Force and then later in his ministry.

Betty was a member of Mt. Zion Church of Christ.  Over the years, she was a Bible School teacher for 3rd and 4th grade students.

While Betty really enjoyed quilting, one of her most rewarding pastimes was compiling photo albums of her children, grandchildren, great-grandchildren, and great-great grandchildren, capturing their activities.

In addition to her husband Don, Betty leaves behind her two sons: Timothy Stidham and wife Tanya and Mark Stidham and wife Leigh Ann; seven grandchildren; 16 great-grandchildren; two great-great grandchildren; and brother, John Brewer, along with a host of other relatives and friends.

Betty was dearly loved and will be greatly missed.

Funeral services will be held at 2:00 P.M. Thursday, November 10, 2022, in the Hart Funeral Home Chapel with Jerry Brown and Paul Stidham officiating.  Burial will follow in Locust Grove Cemetery.

The family will receive friends from 12 – 2 P.M. Thursday at Hart Funeral Home, located at 1011 Master Street in Corbin.