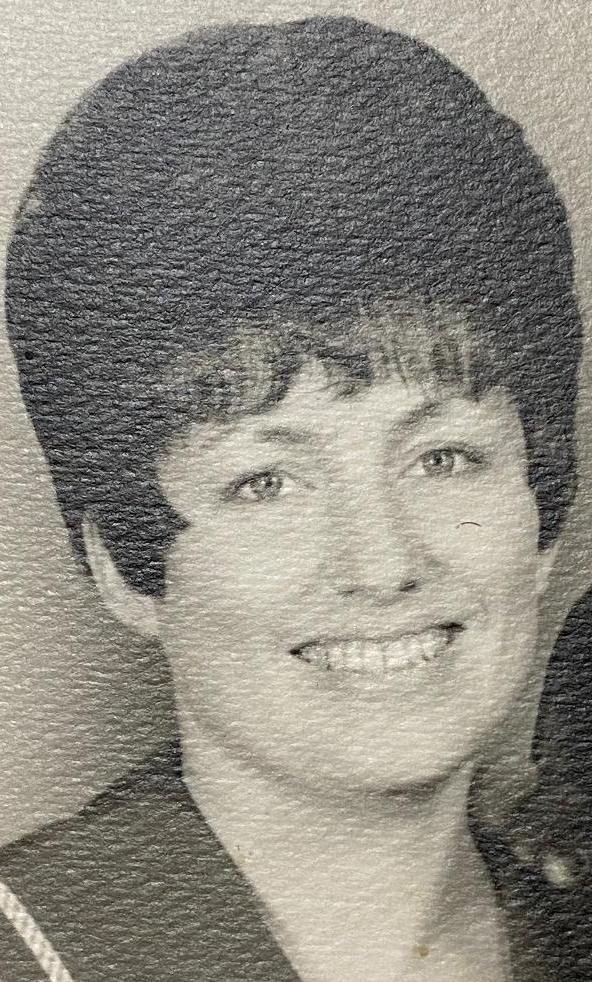 Betty June Garrison

July 21, 1939 - February 10, 2023

Posted on February 11, 2023 at 2:26 PM

•

4 Comments

Betty June Garrison, 83, passed away Friday, February 10, 2023, in Corbin, Kentucky.  Born July 21, 1939, in Gray, Kentucky, she was the daughter of the late Lester and Lillian Black.

Betty was a long-time member of Central Baptist Church and enjoyed attending services as long as she was able.  She was also a loving mother, grandmother, great-grandmother, and sister.

In addition to her father and mother, Betty was preceded in death by an infant sister, Joyce Lee Black; and her sister-in-law, Donna Black.

Betty leaves behind her son, Gary Garrison and wife Janet of Watertown, Wisconsin; daughter, Rhonda Gallagher and husband Mark of Corbin, Kentucky; son, Daryl Garrison and wife Jennifer of Corbin, Kentucky; 12 grandchildren: Jason, Jessica, Jordan, Beth, Michael, Eric, Aaron Scott, Andy, Aaron Allen, Jayden, Alizabeth, and Kaylie; 11 great-grandchildren: Marley, Boston, Nora, Aubrey May, Aubrey Jade, Tommy, Dawson, Carmen, Miller, Elijah, and Cameron; and her brother, Don Black of Corbin, Kentucky.  She is also survived by several nieces, nephews, cousins, other relatives, and many friends.

Betty was dearly loved and will be deeply missed.

Funeral services will be held at 1:00 P.M. Monday, February 13, 2023, in the Hart Funeral Home Chapel with Justin Morris officiating.  Burial will follow in Black Cemetery at Gray, Kentucky.

The family will receive friends from 11 A.M. – 1:00 P.M. Monday at Hart Funeral Home, located at 1011 Master Street in Corbin.