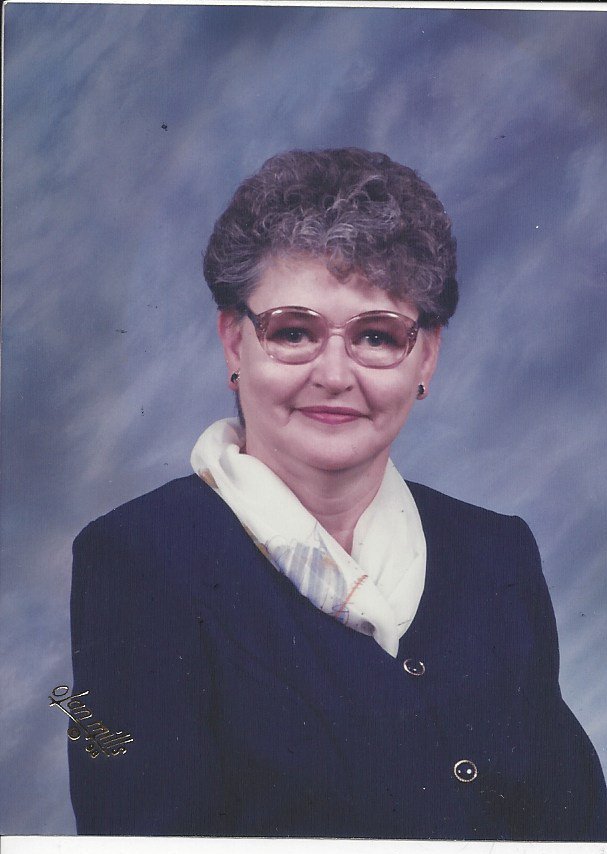 Betty Ruth Brock

August 19, 1942 - February 8, 2021

Posted on February 10, 2021 at 8:24 PM

•

0 Comments

Betty Ruth Brock, 78, of Corbin passed away Monday, February 8, 2021.  Born August 19, 1942, she was the daughter of the late Harry and Ethel Mae Wells.

Betty was a member of Steele's Chapel Christian Church. She also was a former school teacher who taught for 14 years, mainly in the Boone County area.

In addition to her father and mother, she was preceded in death by her husband, Roy Brock; sister, Nannie Wells; and five brothers: Claude Wells, Charles Wells, Lonnie Wells, Leon Wells, and Willard Wells.

She leaves behind her son, Roy Duane Brock; sister, Bessie Ott and husband John; and brother, Herbert Wells. She is also survived by several nieces, nephews, and other family members.

Funeral services will be held at 2:00 P.M. Monday, February 22, 2021, in the Hart Funeral Home Chapel with Bobby Joe Eaton and Andrew Darden officiating. Burial will follow in Corinth Cemetery.

The family will receive friends from 12:30 – 2:00 P.M. Monday at Hart Funeral Home, located at 1011 Master Street in Corbin.