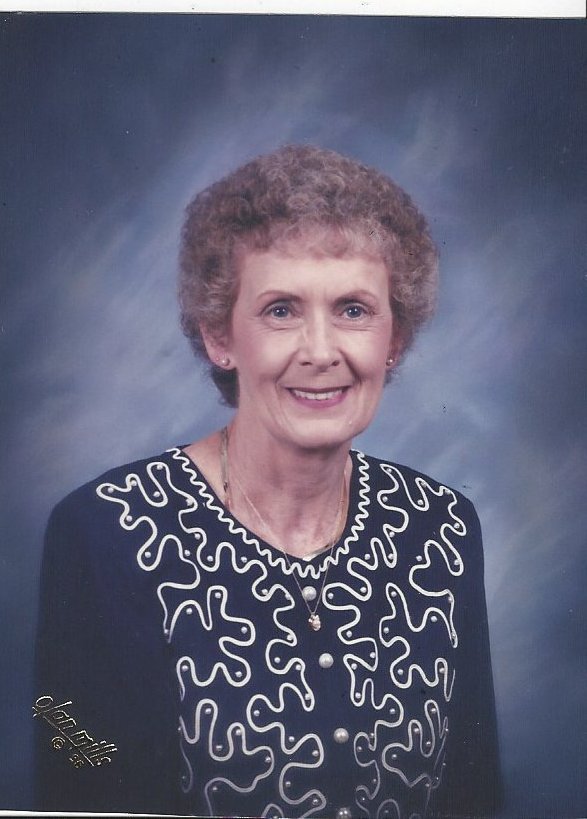 Beulah Ann Helton

March 26, 1940 - July 8, 2021

Posted on July 9, 2021 at 9:25 AM

•

1 Comment

Beulah Ann Helton, 81, of Corbin passed away Thursday, July 8, 2021, at her home. Born March 26, 1940, in Gray, Kentucky, she was the daughter of the late Martin Randolph Stephens and Henrietta Cleobell Stephens.

Beulah was a devoted homemaker, mother, grandmother, and great grandmother. She was a member of Central Baptist Church where she taught Sunday school for 22 years, a role she cherished. She was also a member of the Eastern Star Bryant Chapter 20.

In addition to her father and mother, she was preceded in death by her husband William Harold Helton, Sr.; sister, Loretta Watseka Williams; sister, Wanda Larkin; brother, Robert Stephens; and daughter-in-law, Roberta June Helton.

She leaves behind her son William Harold Helton, Jr.; son, Martin Robert Helton; daughter Annetta D. Krebs and husband Doug; son, Tim Helton and wife Karen; grandchildren: William Harold Helton III and fiancé Betty Michelle Evanoff; Robert DeWayne Helton and wife Erika Stuck; Christina Helton Antonikowski and husband Justin; Jacqueline Helton Paugh and husband Jordan; Heather Krebs; Timothy S. Helton, and Zachariah B. Helton; two step-grandchildren: Katisha L. Morris and Kyndal L. Morris; several great grandchildren; and sister, Billie June Catron. She is also survived by a host of nieces and nephews, other relatives, and numerous friends. She was dearly loved and will be deeply missed.

Funeral services will be held at 1:00 P.M. Monday, July 12, 2021, in the Hart Funeral Home Chapel with Michael Helton and Josh Pollitt officiating. Burial will follow in Pine Hill Cemetery with grandsons and nephews serving as pallbearers.

The family will receive friends from 11:00 A.M. – 1:00 P.M. Monday at Hart Funeral Home, located at 1011 Master Street in Corbin.

In lieu of flowers, to honor Beulah's love of animals, memorial donations may be made to the Knox-Whitley Animal Shelter at 66 Busy Lane Corbin, KY 40701 Phone: 606-526-6925.