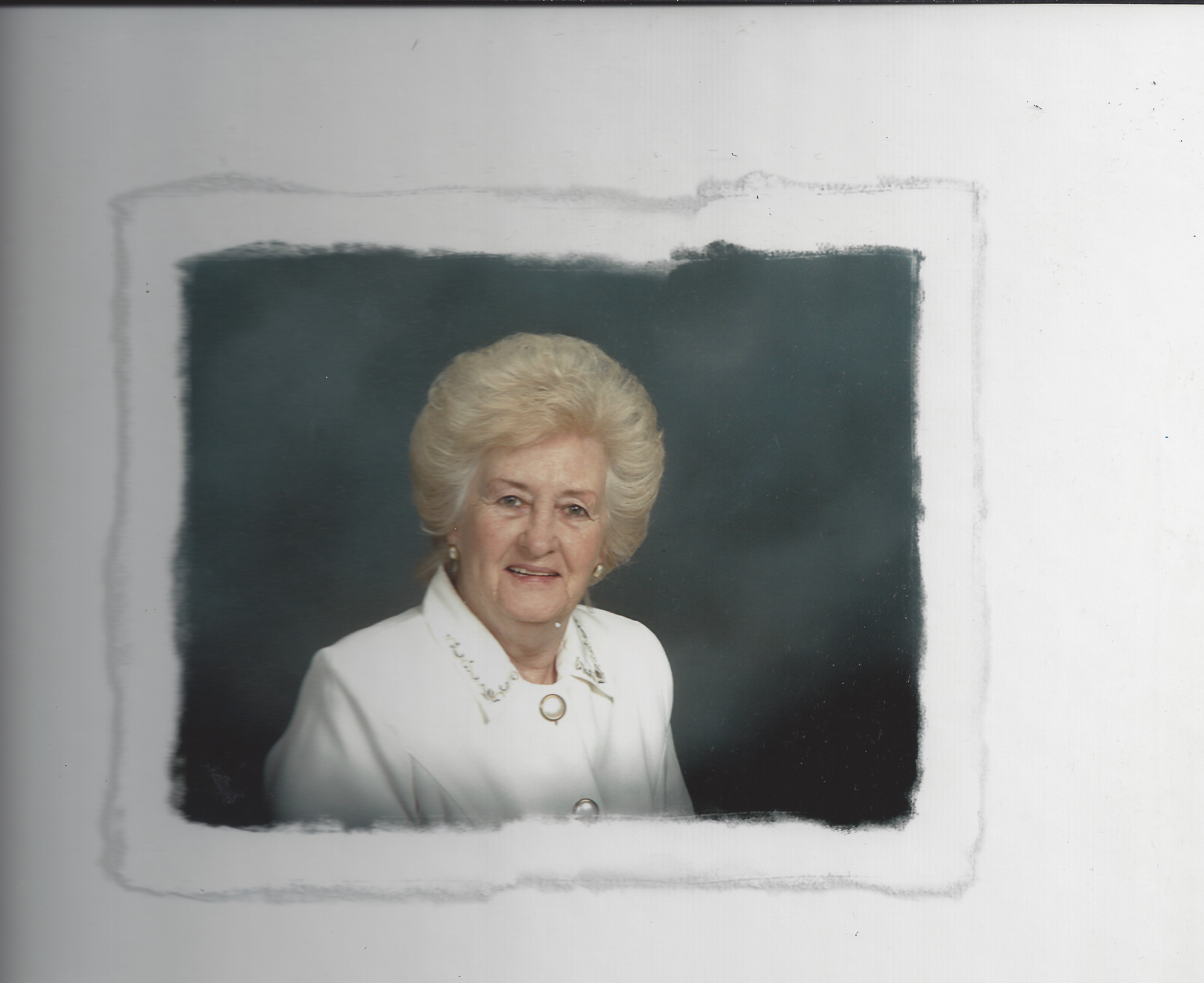 Beulah Irene Jones

March 2, 1938 - September 9, 2017

Posted on September 10, 2017 at 11:58 PM

•

4 Comments

Beulah Irene Jones, 79, passed away on Sunday, September 10, 2017, at home in Corbin, KY, surrounded by her family. She was born on 3/2/38 in Whitley County to Bob and Marie Rapier.

Irene grew up in Corbin, KY. She graduated from Woodbine High School in Woodbine, KY. She later moved to Kansas City, Missouri, and worked as a realtor in the Kansas City area for over 10 years.

Irene married Billy Ray Jones in 1973 in Corbin, KY. They were happily married for 44 years. Irene was a member of Steeles Chapel Christian Church and the Commander of the Keavy Chapter of the DAVA. She enjoyed spending time with her family and friends. She also enjoyed all the wildlife and flowers in her backyard. 

Irene is survived by her spouse, Bill Jones of Corbin, KY; her children: Karen Marie Santos and spouse, Scott Alan Santos, Sondra Renee Bane and spouse, Mike Bane, and Jeffrey Ray Jones and spouse, April Jones; her brother, Dallas Rapier; her grandchildren, Ashley Nichole Santos, Heather Whitney Jenkins, Stephen Andrew Santos, Autumn Michelle Newman and spouse, Will Newman, Haylee Cheyanne Jones and Joshua Ryan Jones; and her great grandchildren, Jaedyn Rihanna Jenkins-Wilson, and Traevion Phillip Wilson as well as her nieces, nephews and other relatives.

Irene was preceded in death by her parents, Bob and Marie Rapier, her brother Ralph Rapier, and sister Arlene Rapier.

A celebration service will be held at Steeles Chapel Christian Church, 2376 5th Street RD Corbin, KY 40701 at 2:00 P.M. on Tuesday with Bro. Andrew Darden officiating.  Burial will follow in Worley Cemetery.  Visitation will be held at Steeles Chapel Christian Church Monday from 6 – 8 P.M.  

In lieu of flowers the family requests memorial donations be made to Steeles Chapel Christian Church at 2376 5th Street Rd, Corbin, KY 40701.