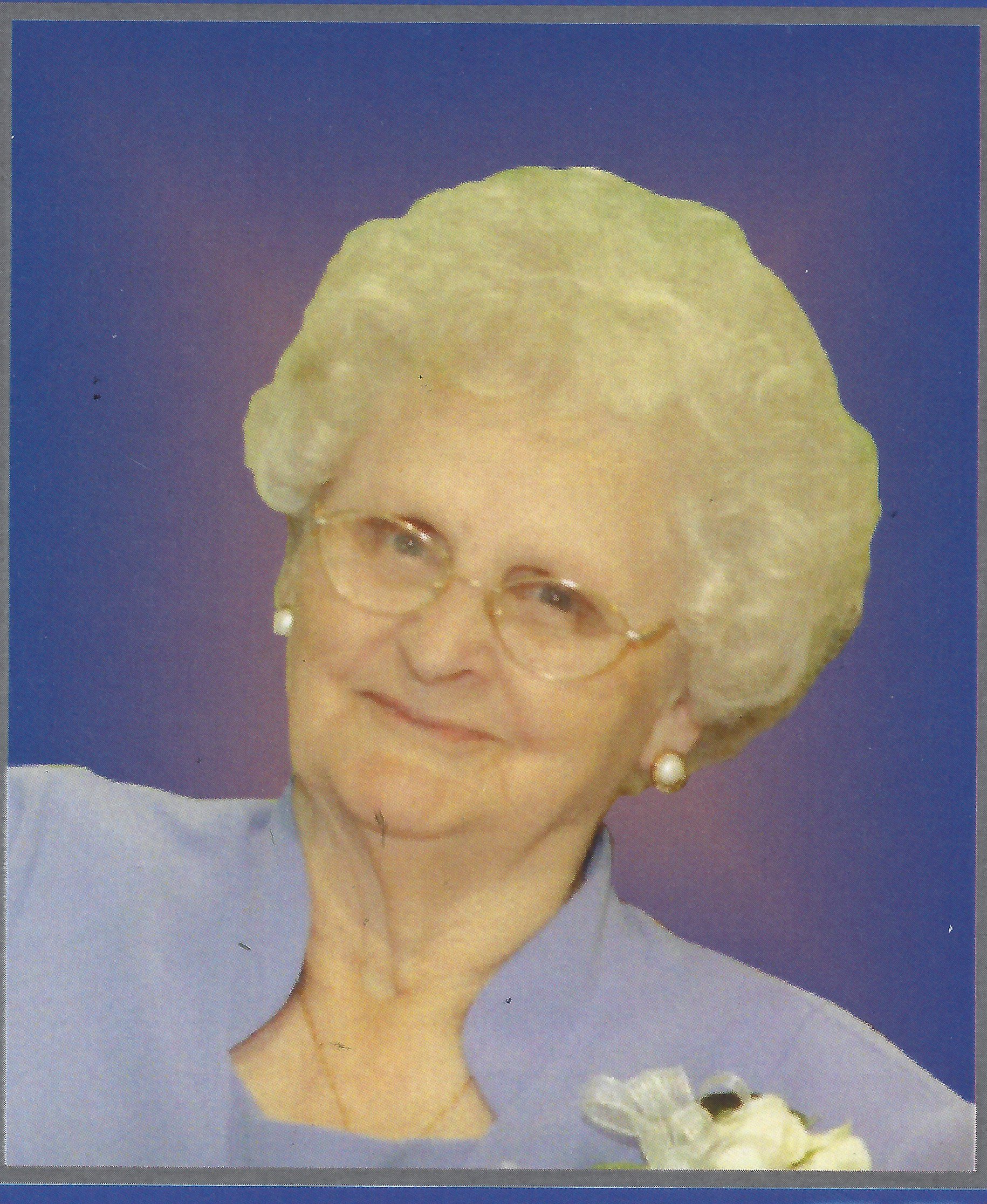 Beulah Raye Moore Cassidy

September 12, 1926 - May 14, 2017

Beulah Raye Moore Cassidy, age 90, born September 12, 1926, in Lily, Kentucky, passed away Sunday, May 14, 2017, at her residence in Corbin, Kentucky, surrounded by her family. She was the daughter of the late John and Maggie Jones Moore. She was preceded in death by her husband of forty years, Rufus "Bud" Cassidy; and her siblings: brother, Frank Moore, sisters: Delia Nolan, Rotha Smith, Sarah Smith, Gladys Steele Lloyd, and Wanda Cassidy.

She is survived by her five children: Jerry (Rhonda) Cassidy, Tommy (Linda) Cassidy, Buddy Cassidy, Mary Rose Mays, and James Cassidy; and her sister, Edith Cole. She is also survived by 10 grandchildren, 14 great grandchildren, and a host of nieces, nephews, and friends to mourn her passing.

The family will receive friends at Hart Funeral Home from 6-9 P.M. on Tuesday, May 16th. A celebration of her life will be held at 2 P.M. on Wednesday, May 17th, at the West Corbin Christian Church 1125 Gordon Hill Pike Corbin, KY 40701. Services will be conducted by Bro. Ernie Robbins, Bro. Gus Kalos, and Pastor Eddie Hammond. She will be laid to rest, following the celebration of life, at Locust Grove Cemetery in Keavy, Kentucky. Pallbearers for the service will be Roman Cassidy, Scott Cassidy, Stephen Cassidy, Richard Lankford, Randall Vaughn, and Heath Evans.