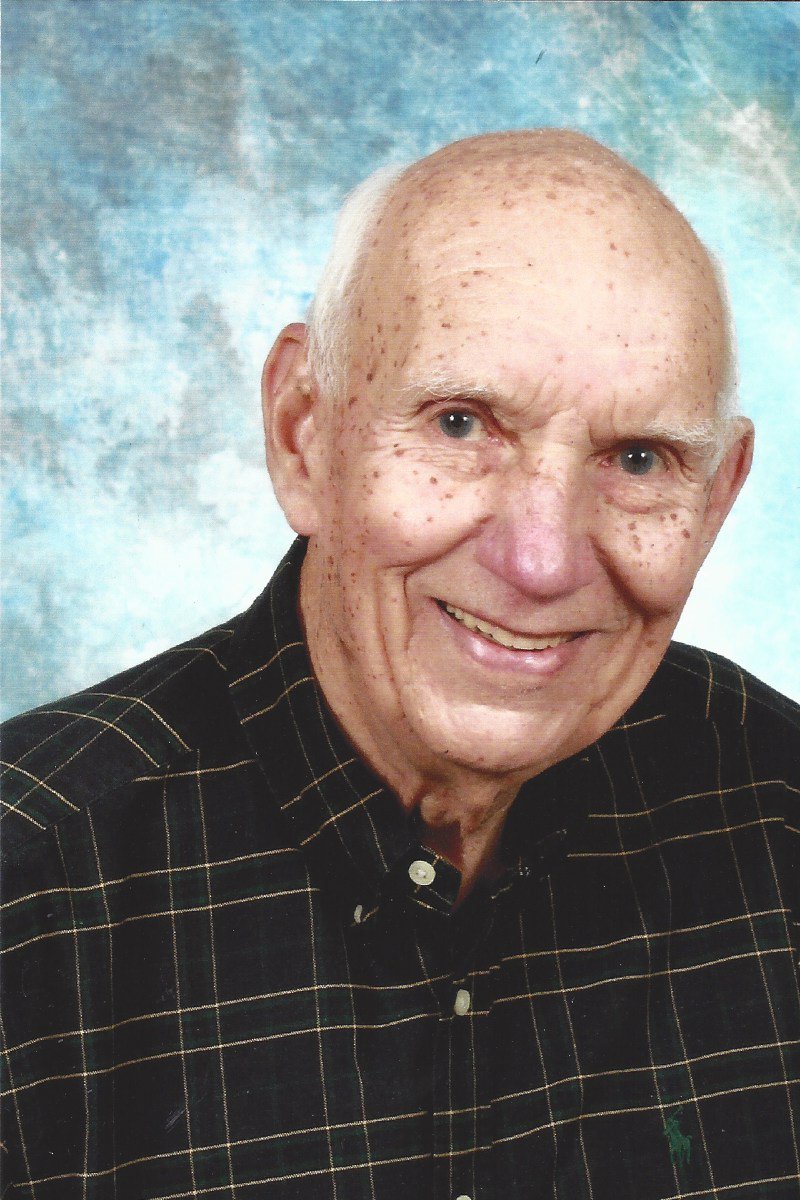 Bill Ray Addison

August 11, 1927 - May 20, 2016

Posted on May 22, 2016 at 7:32 PM

•

1 Comment

 

Bill Ray Addison, 88, of Corbin, KY, and formerly of Princeton, West Virginia, beloved husband, father, grandfather, great grandfather, and brother passed away Friday, May 20, 2016.

He was born August 11, 1927, at Twin Branch, West Virginia.  He was preceded in death by his father, Beecher Wilby Addison; his mother, Sue Ella Addison; his sister, Delores Mitchell; his brother, Don Addison; and his son, William K. Addison.

Bill was employed as a general mine foreman for Eastern Associated Coal Corp. from August 2, 1948, until October 3, 1970.  He was also employed as a Federal Coal Mine Inspector/Supervisor for the Mine Safety and Health Administration from 1970 until he retired in 1991.

Survivors include his wife of 30 years, Janice Addison of Corbin, KY; stepdaughter, Jaime Stafford of Lexington, KY; daughter and son-in-law, Sharon and Mike Tagge of Covington, GA; son and daughter-in-law, Jeff and Michaela Addison of St. Charles, MO, and daughter-in-law, Beverly Addison of Conyers, GA; granddaughters, Amanda Turner of Minneapolis, MN, and Emily Addison of Conyers, GA; grandsons, John and Steve Addison of St. Louis, MO; and one great grandson, Brayden Turner of Minneapolis, MO.

Bill was a dedicated family man who loved his family dearly.  He was a former Mason/Shriner.  He was a former member of the U.S. Navy for two years of his life.  He and his wife Jan were avid bowlers; it was their passion.  Bill also loved wild flowers and Kentucky Basketball.  He was a great friend to many and a very special person who loved life in general.  He was a Christian and attended Steeles Chapel Christian Church.

Friends and family may call on Wednesday, May 25, 2016, from 6 p.m. until 8 p.m. at Hart Funeral Home in Corbin, KY.  Graveside services will be held at 12 p.m. noon on May 26, 2016, at Cumberland Memorial Gardens with Bro. Andrew Darden officiating.  Military rites will be conducted by the D.A.V. Chapter 158.