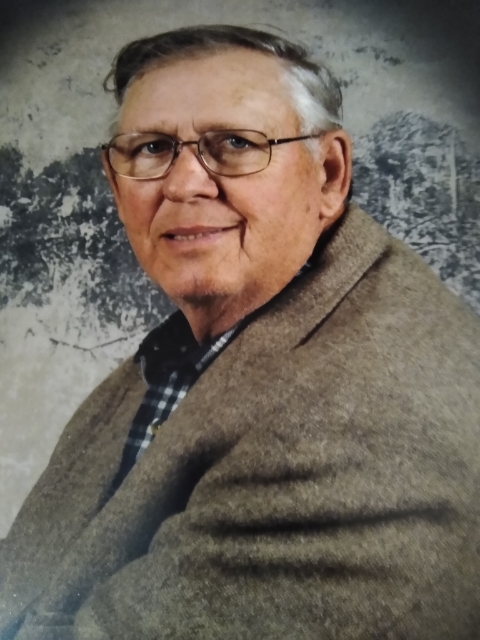 Bill Helton

March 7, 1939 - March 23, 2021

Bill Helton, 82, of Corbin passed away Tuesday, March 23, 2021, at his home. Born March 7, 1939, in Knox County, he was the son of the late James Forster Helton and Ida Mae Brafford Helton.

Bill was a member of Day Spring Family Worship Center. He also enjoyed farming, fishing, and hunting.

In addition to his father and mother, he was preceded in death by his wife, Sendi Helton; four brothers: Colan Helton, Colvin Helton, James Helton, and Cornelious Helton; and three sisters: Pat Richardson, Donna Neet, and Irene Hubbs.

He leaves behind his daughter, Brenda Branham (Roy); son, David Helton (Johnna); grandchildren: Jennifer Cannon (B.J.), Amy Martin (Charlie), Derek Helton (Jennifer), Megan Helton (fiancé Cory), and Abbey Ballinger (Ryan); great grandchildren: Kaylee Partin, Carlee Partin, Evan Martin, Keaton Helton, Parker and Laiklyn Helton, and Marcie Kate Ballinger; and brothers: Ron Helton and Dee Helton. He is also survived by many other relatives and numerous friends.

A graveside service will be held at 4:30 P.M. Friday, March 26, 2021, at Helton Family Cemetery with Jim Cook officiating.

Hart Funeral Home is handling the arrangements.