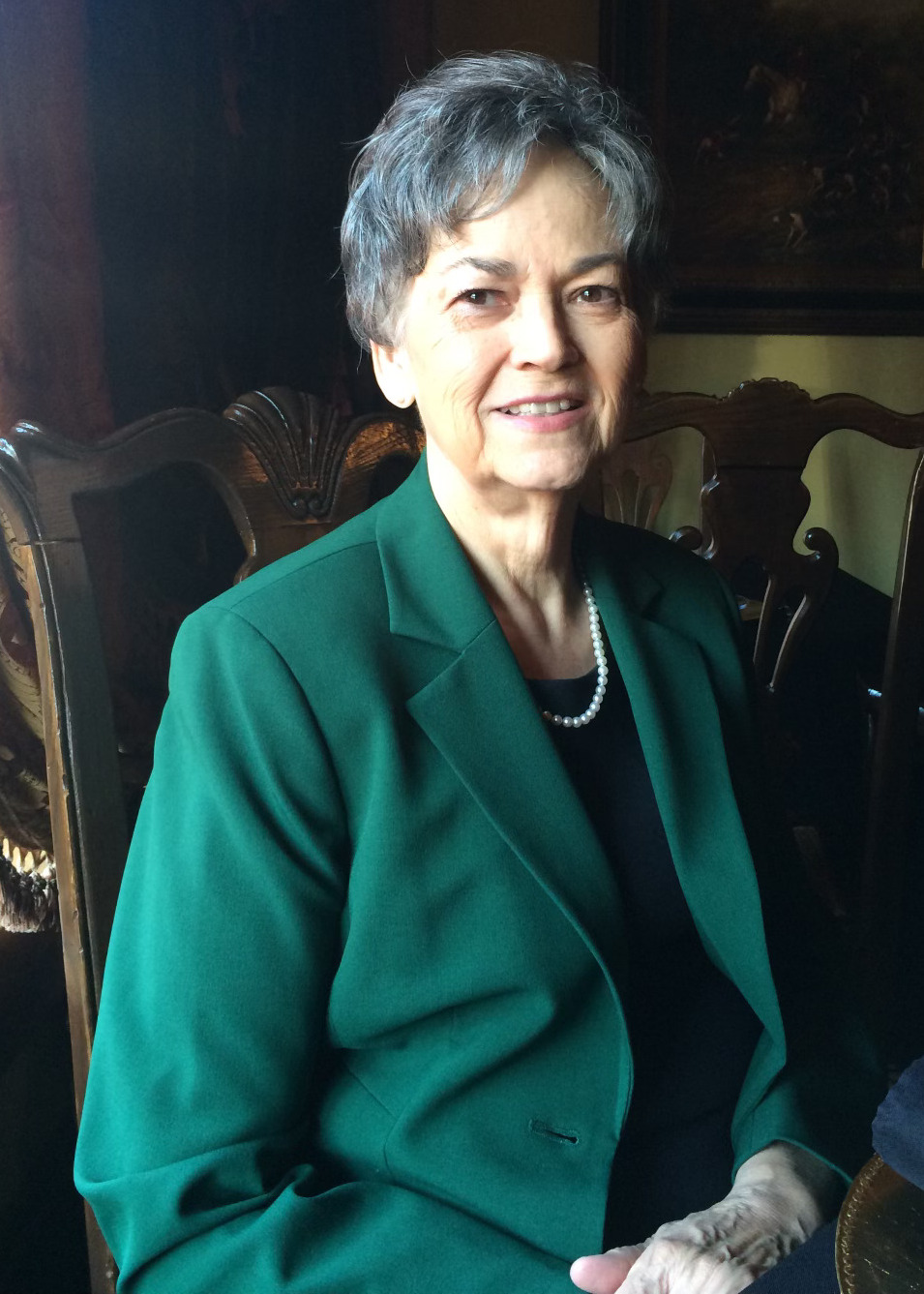 Billie D. Jaynes Reeder

November 16, 1948 - February 9, 2021

Posted on February 10, 2021 at 5:05 PM

•

3 Comments

Billie D. Jaynes Reeder, 72, passed away peacefully at home on Tuesday, February 9, 2021, surrounded by her loving family.

Billie was a member of Bacon Creek Baptist Church. She loved cooking and sewing, but most of all, she loved the Lord.

Billie was preceded in death by her father, William Franklin Jaynes; mother, Juanita Ellen Paul Jaynes; and sister, Alta Kathleen Jaynes Elliott.

She leaves behind her loving husband of 54 years, William Robert Reeder; son, Robert Wayne Reeder and wife Glenda; son, James David Reeder and wife Kimberly; son, Timothy Scott Reeder and wife Kristy; daughter, Susan Michelle Reeder Evans; grandchildren: Kayla, James, Zackary, Nikolas, and Jax; great grandchildren: Averee and Emilia; two sisters: Velma Barton and Wilma Partin; and two brothers: Curt Jaynes and Bruce Jaynes. She is also survived by a host of nieces, nephews, and extended family members.

Funeral services will be held at 1:00 P.M. Thursday, February 11, 2021, in the Hart Funeral Home Chapel with Darvin Wells and Ronnie Bowman officiating. Burial will follow in Brown Cemetery.

The family will receive friends from 12 – 1 P.M. Thursday at Hart Funeral Home, located at 1011 Master Street Corbin, KY 40701.