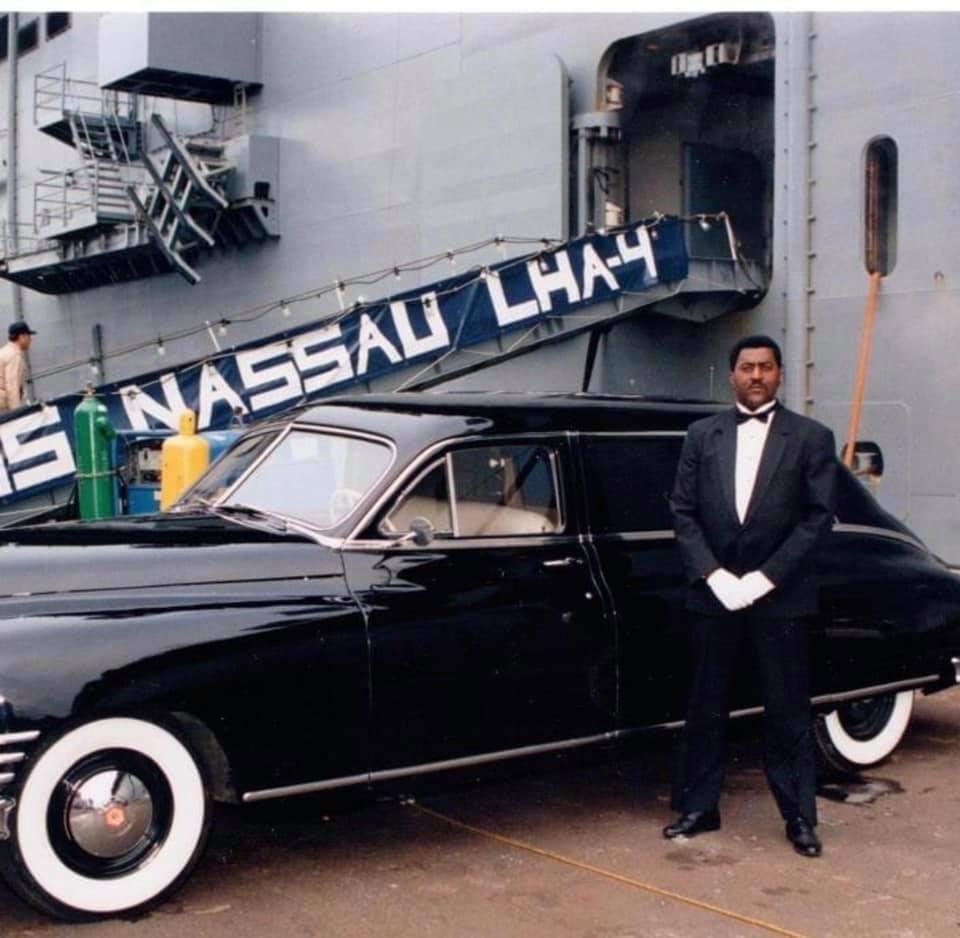 Billie Ray Andrews

January 19, 1953 - August 24, 2021

Billie Ray Andrews, 68, of Corbin, Kentucky, passed away Tuesday, August 24, 2021, at Christian Health Care Center in Corbin.  Born January 19, 1953, in Somerset, New Jersey, he was the son of the late Willie Ray and Fannie Bell Andrews.

Billie was a member of Parkway Ministries Church of God.  He was also a United States Navy veteran.  His work career included time as a chauffeur and body guard for three different limousine companies, training engineer for Schneider Trucking Company, owner/operator of U.S. Express, and owner of Personal Touch, a limousine service.  One of the experiences that Billie had as a trucker in Arizona earned him recognition by the Arizona State Trooper's Association where Billie was honored for his "heroic deeds and selfless courage to endanger himself in order to save others."  Billie had pulled to safety the children of a woman who died in a crash that Billie witnessed.

In addition to his father and mother, Billie was preceded in death by a sister, Pat Andrews.

He leaves behind his loving wife of 24 years, Elsie Andrews; daughter, Tina Jones and husband Cliff; son, Bruce Andrews; daughter, Chandra Andrews; son, Brian Andrews; daughter, Jennifer Brogz and husband Frank; godchildren: Sharon Dunnington, Evan, Andrew, and Danielle; grandchildren: Erica, Kayla, Cliff, Jr., Audrianna; great grandchild: Kimora; and four sisters: Shirley John and husband, Regina Andrews, Marsha Andrews, and Eunice Robinson.  He is also survived by several nieces, nephews, other relatives, and numerous friends.

He was dearly loved and will be deeply missed.

A home going celebration will be held at 5:00 P.M. Friday, September 3, 2021, at Parkway Ministries Church of God with Mark Hisle officiating.

In lieu of flowers, donations may be made to Parkway Ministries Church of God 510 Cumberland Gap Parkway Corbin, KY 40701.