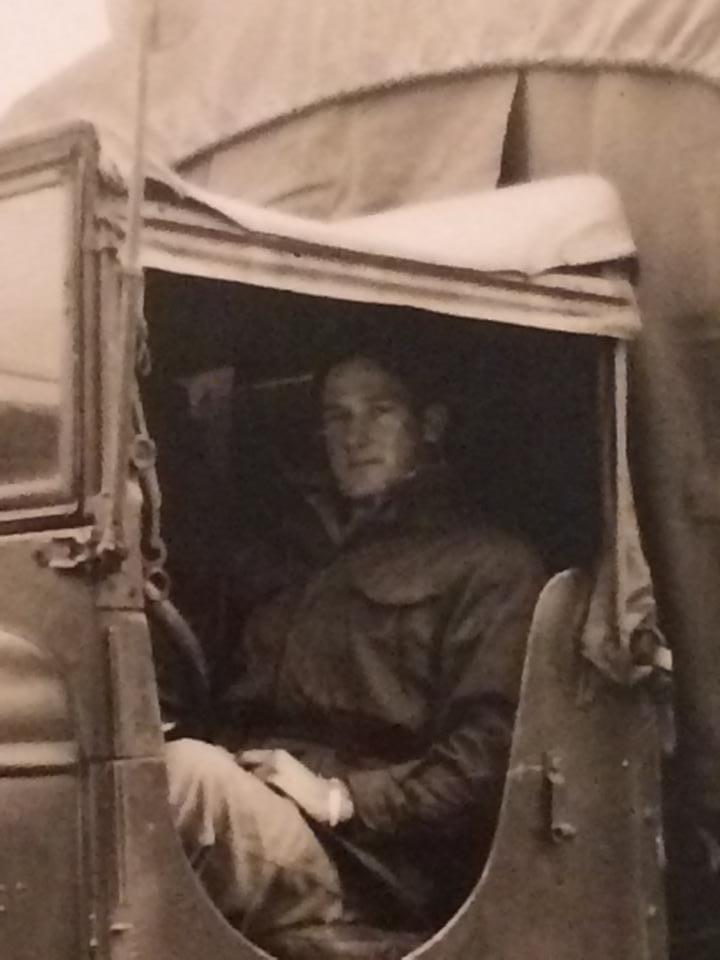 Bill Hopkins

April 11, 1932 - May 5, 2022

Bill Hopkins passed away Thursday, May 5, 2022.  Born April 11, 1932, in Lily, Kentucky, he was the son of the late Garfield and Sarah Hopkins.

Bill was a member of First Baptist Church in Corbin.  He was an Army veteran who served in the Korean War.

Bill, who enjoyed meeting and interacting with people, had an outgoing personality, indeed.  His first question to anyone he met was "Where are you from?"  He also enjoyed nature; squirrels would even eat out of his hand.

An avid sportsman, Bill especially enjoyed the U.K. Wildcats.  While Bill loved trucks, he appreciated and collected antique cars.

In addition to his father and mother, Bill was preceded in death by 10 siblings and a daughter, Dawn Hopkins.

He leaves behind his loving wife of 47 years, Natalie D. Hopkins; children: Robin Slavey (Bill), Todd Hopkins (Roberta), Guy Reed (Mary), Holly Hopkins Scoville, and Gale Williams (Thomas); grandchildren and greatgrandchildren; and special nieces and nephews.

A kind-hearted, gentle soul, Bill will be missed by all who knew him.

Funeral services will be held at 1:00 P.M. Wednesday, May 11, 2022, in the Hart Funeral Home Chapel with Alex Lockridge and Paul Sims officiating.  Burial will follow in Cumberland Memorial Gardens at Lily with nephews serving as pallbearers.  Full military rites will be conducted by the D.A.V. Chapter 158.

The family will receive friends from 11 A.M. – 1 P.M. Wednesday at Hart Funeral Home, located at 1011 Master Street in Corbin.

In lieu of flowers, the family suggests memorial donations to the White Flag Ministry at First Baptist Church 401 N. Laurel Avenue Corbin, KY 40701.