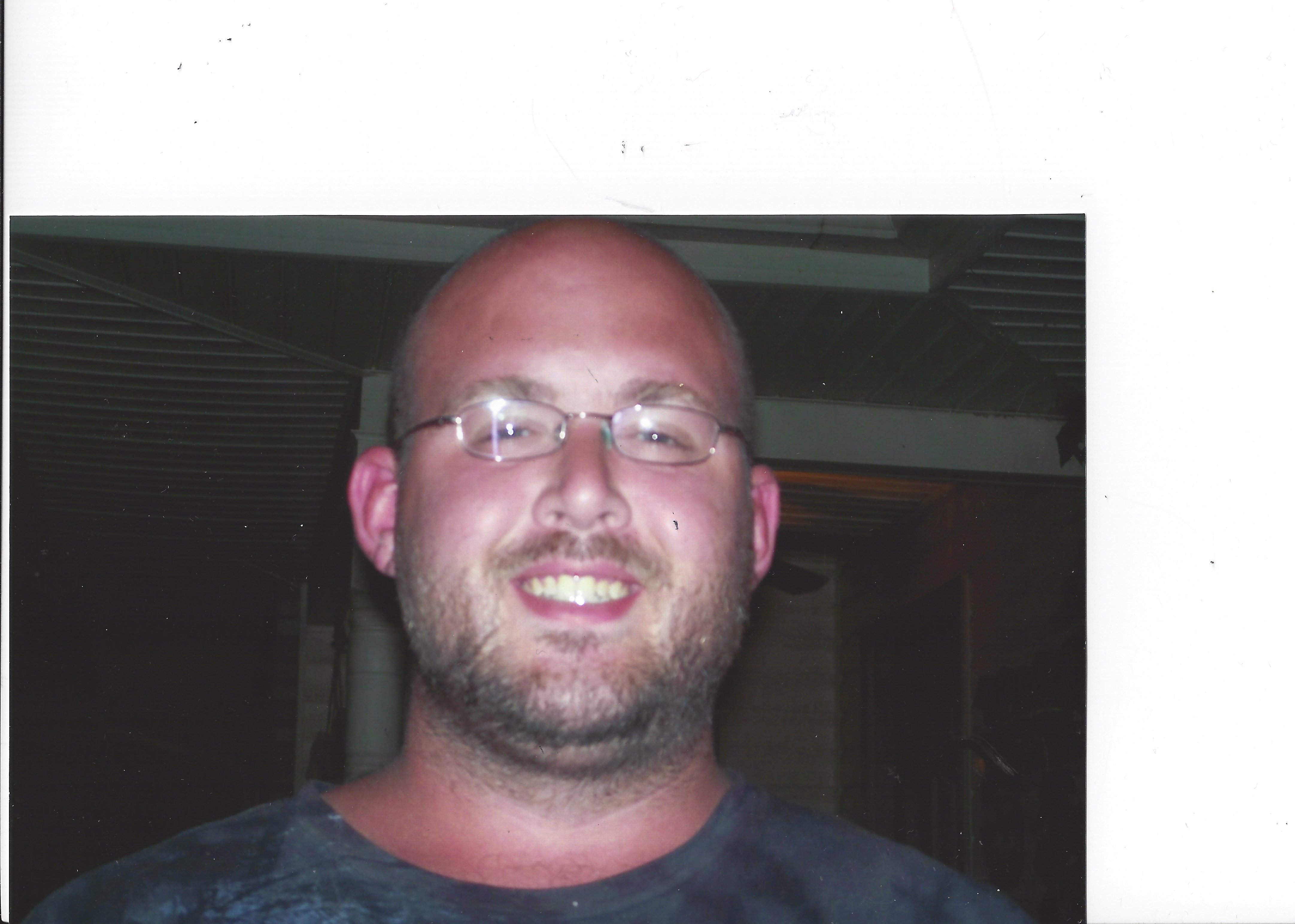 Billy Ryan Cain

July 19, 1984 - February 5, 2015

Posted on February 6, 2015 at 9:06 PM

•

1 Comment

Billy Ryan Cain, 30, of Corbin passed away Thursday, February 5, 2015.

He was born July 19, 1984, in Corbin, Kentucky. 

He had received his Associates Degree and was currently a senior at Eastern Kentucky University Somerset Community College.

He was preceded in death by his grandfather, Claude Mason, Jr., his aunt, Margaret Lynn Bruce; his stepfather, Billy R. Mahan, and his stepbrother, Travis Mahan.

Survivors include his father, Billy G. Cain and wife Donna of Barbourville; his mother, Tammy Mahan of Corbin; his brother, Donavan Cain and wife Audrey of Florida; his sisters: Holly O'Daniel and husband James of Nicholasville and Lori Partin and husband Steve of Flat Lick; his grandparents: Billy B. and Dorothy Cain of Barbourville and Barbara J. Mason of Corbin; his uncles, Larry Cain of Barbourville, William Mason of Corbin, and Claude Mason III; his aunts, Lisa Vanwinkle and husband Roger of Berea, Claudette Mitchell and husband Wade of Corbin, Cheryl Mason of Corbin, Kimberly Wagner and husband Mike of Corbin, and Charolette Standifer and husband Billy of Corbin, as well as several nieces, nephews, cousins, other relatives, and numerous friends to mourn his passing.

Funeral services will be held at 2:00 P.M. Sunday, February 8, 2015, in the Hart Funeral Home Chapel with David Shelton and Donavan Cain officiating.  Burial will follow in the Barbourville City Cemetery.  Pallbearers will be Sydney Wagner, Joshua Mason, Tyler Wagner, Austin Mason, Josh Cain, Zack Cain, Larry Hinkle, and Art Hinkle.

The family will receive friends from 6 – 9 P.M. Saturday at Hart Funeral Home, Inc., located at 1011 Master Street in Corbin.