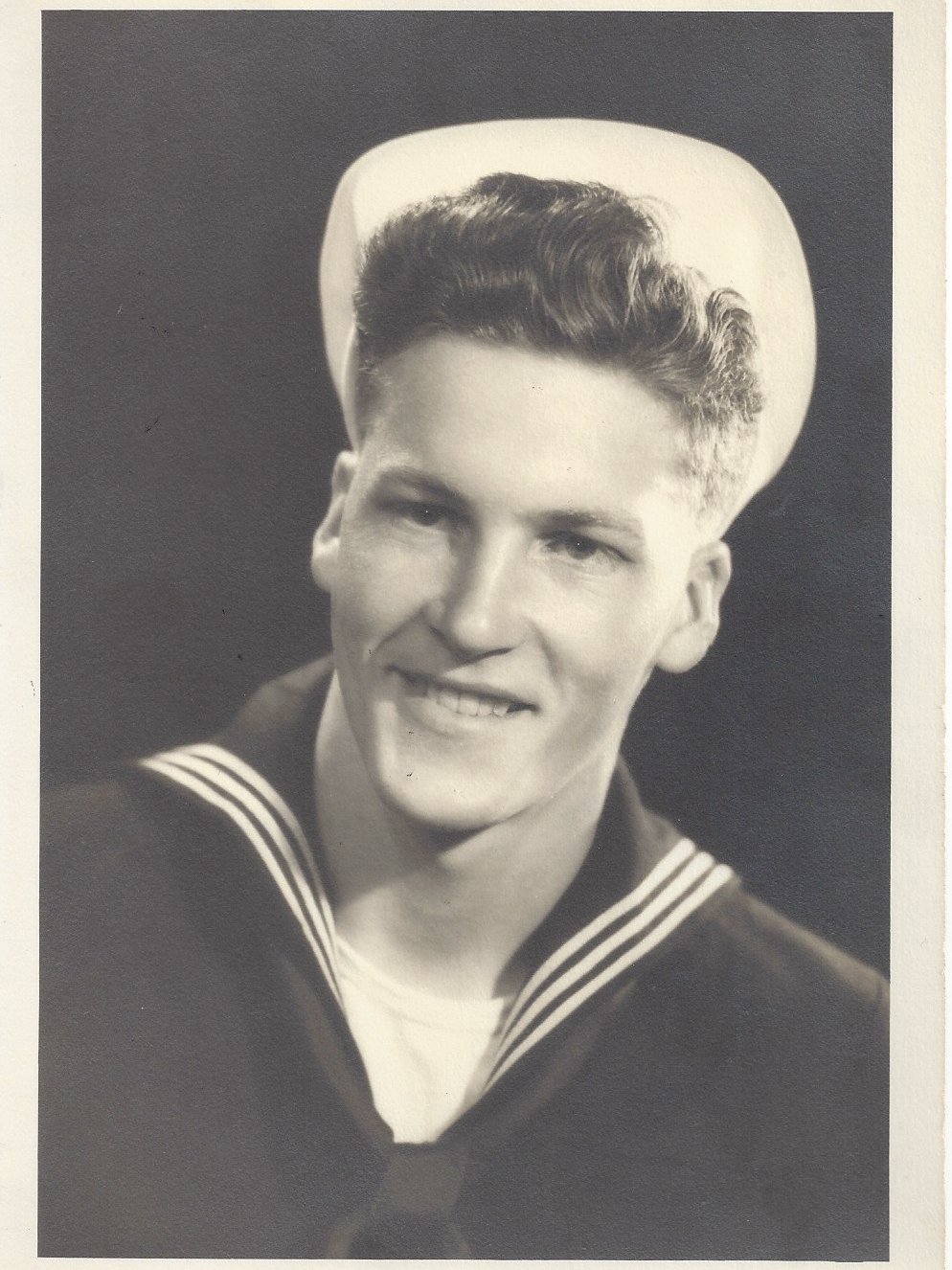 Bobby C. Jones

March 24, 1933 - May 2, 2022

Bobby C. Jones, 89, of Shelbyville, Kentucky, formerly of Corbin, passed away on Monday, May 2, 2022.  Bob was born March 24, 1933, in Corbin, Kentucky, to Samuel K. Jones and Hester J. (Gibson) Jones.

Over the years, Bob worked for the L & N Railroad, Joseph E. Seagrams & Sons, and the state of Kentucky.   He was also a Navy veteran of the Korean War and a  Mason.

He was preceded in death by his wife, Jacquelyn (Mullins) Jones; his parents, Sam and Hester Jones; sister, Nancy L. Ford;  grandson, Michael R. Edwards; and grandchild, Baby Brown.

Bob is survived by his three daughters: Robbye and Donnie Edwards, Cheryl and Joe Calvert, and Kelly and Aaron Brown; five grandchildren: Nathan and Ashleigh Edwards, Aaron and Brandy Edwards, Joseph P. Calvert, Austin and Brittany Brown, and Hannah and Eric Quinn; five great-grandchildren: Calleb, Callan, and Cohen Edwards, Aislynn Loving, and Isaiah Edwards; his sister, Shirley A. Lippolis; nephews: Dean and Victor Villani; sisters-in-law and brothers-in-law; many nieces and nephews; his Godson, Nicholas Schade, as well as many other family members and friends.

Funeral services will be held at 2:00 P.M. Saturday, May 14, 2022, in the Hart Funeral Home Chapel with Johnny McMichael officiating.  Burial will follow in Pine Hill Cemetery.

The family will receive friends from 4 – 8 P.M. Friday and from 1 – 2 P.M. Saturday at Hart Funeral Home, located at 1011 Master Street in Corbin.