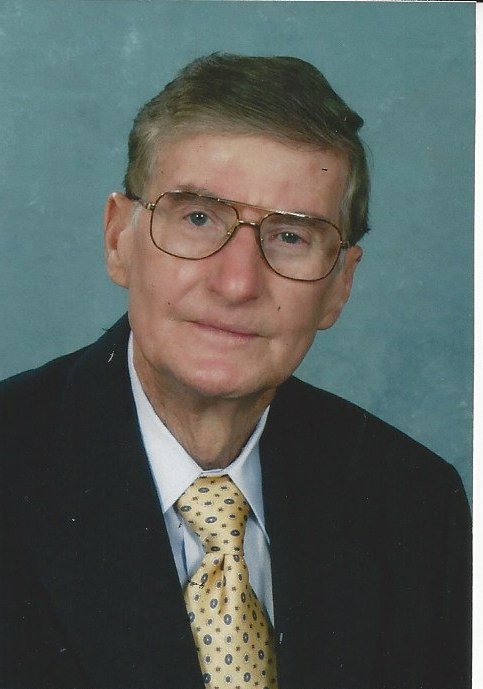 Bobby G. Roe

March 29, 1931 - May 28, 2020

Bobby G. Roe, 89, of Corbin passed away Thursday morning, May 28, 2020, at Baptist Health Hospital in Corbin.

Bobby was a member of Central Baptist Church. He was retired from the Budd Company after 36 years of service and a proud member of the UAW. He was also an avid UK Wildcat fan.

He was preceded in death by his parents, Robert and Ethel Roe, and by two sisters: Mildred Haynes and Helen McPherson.

His is survived by his loving wife of 60 years, Alene Roe; four brothers-in-law: David McPherson, Larry Brooks (Rosie), Dewey Brooks, and Roy Brooks (Rose); and sister-in-law, Catherine O'Laughlin (Michael). He is also survived by several other relatives and numerous friends.

Funeral services will be held at 1:00 P.M. Monday, June 1, 2020, in the Hart Funeral Home Chapel with Bobby Joe Eaton officiating. Burial will be follow in Tuggle Cemetery.

The family will receive friends from 12 – 1 P.M. Monday at Hart Funeral Home, located at 1011 Master Street in Corbin. CDC guidelines are posted at the funeral home for those attending the services.