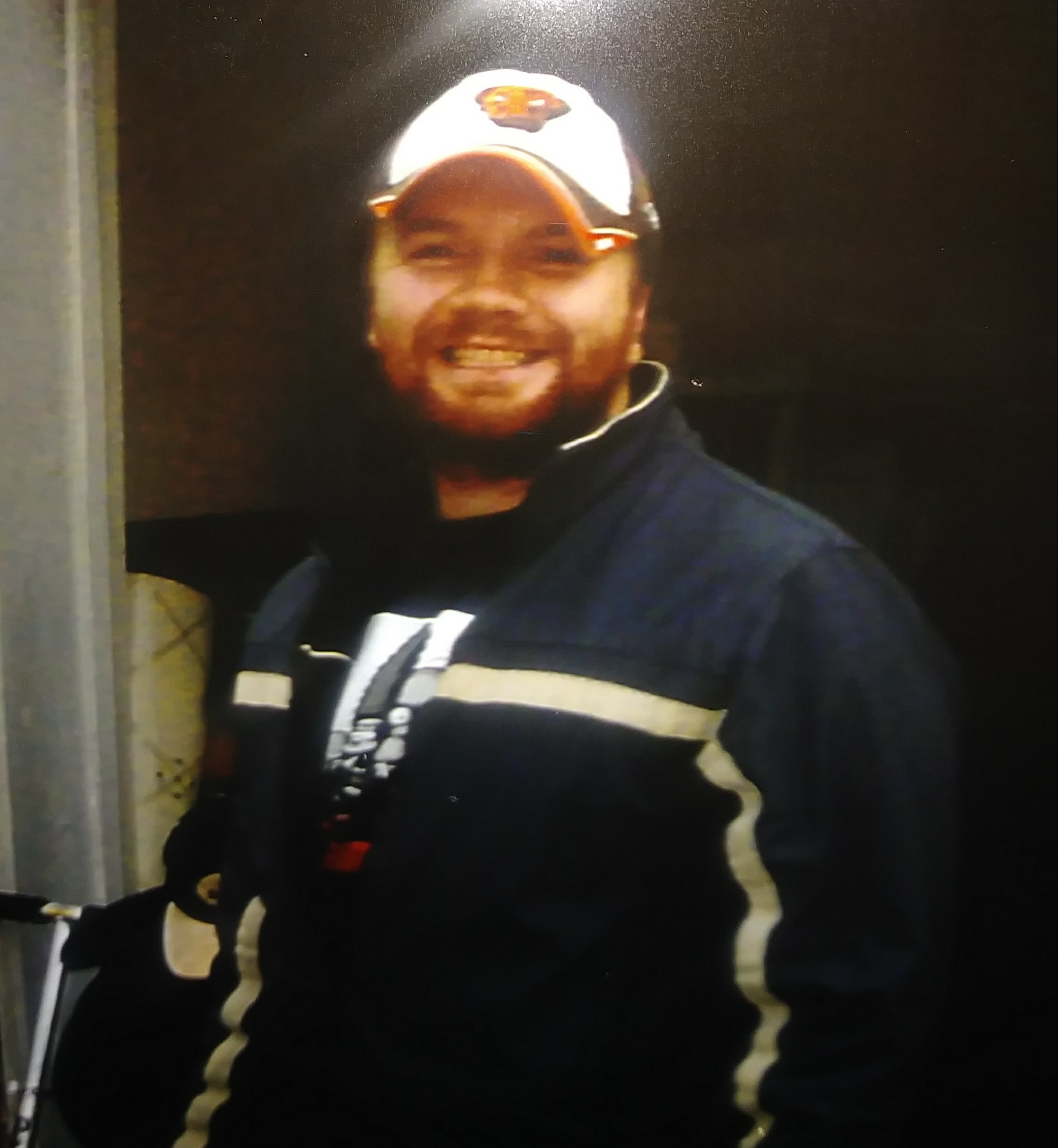 Brandon M. Ball

April 5, 1983 - May 22, 2018

Brandon M. Ball, 35, of Lexington passed away Tuesday, May 22, 2018.  Born April 5, 1983, he was the son of Michael Jones and Delores Ball who survive.

Known for his humor, he was also kind and caring.  He especially enjoyed spending time with his daughters of whom he was very proud, the Cleveland Browns, and music.

In addition to his parents, he leaves behind his loving girlfriend of 10 years, Jennifer Botto; his beloved daughters, Riley and Josie; and three brothers: Ronnie Ball, Jeremy McDonald, and Logan McDonald.  He is also survived by other relatives and numerous friends.  He will be sorely missed.

No funeral service is planned. 

Hart Funeral Home is assisting the family.