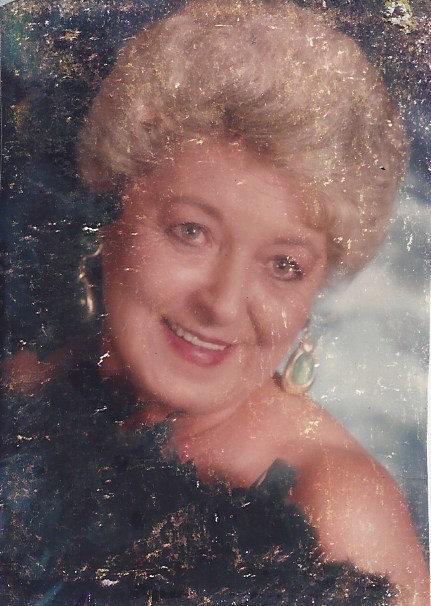 Brenda Carol Fultz

December 31, 1950 - December 25, 2019

Posted on December 26, 2019 at 10:35 PM

•

0 Comments

Brenda Carol Fultz, 68, of Lily passed away Wednesday, December 25, 2019, at her home.

Born December 31, 1950, in Harlan, Kentucky, she was the daughter of the late Rosevelt and Viola Smith. She was a member of East Side Tabernacle Church of God.

In addition to her father and mother, she was preceded in death by two brothers: James Smith and Estill Smith, and by a sister-in-law, Joanna Smith.

She leaves behind her husband, Ottis Fultz; daughter, Michelle King and husband Gorman; daughter, Rosetta Hollin; daughter, Samantha Boone and husband Michael; son, Jason Fultz and wife Theresa; son, Shane Fultz and wife Angie; daughter, Lacey Fultz; grandchildren: Corey, Trevar, Brittany, Joshua, Alexis, Matthew, Monika, Thristen, Harley, Courtney, Bailey, and Isabella; 13 great grandchildren; brother, Joe Smith; aunt, Maxine Haynes; former son-in-law and special friend, Harold Hollin; sister-in-law and special friend, Janet Faye Bailey; sister-in-law: Lois Eversole; sister-in-law, Eddey Mae Carpenter; and three brothers-in-law: Mendel Fultz, Ed Fultz, and Terry Fultz. She is also survived by other relatives and numerous friends. She was dearly loved and will be deeply missed.

Funeral services will be held at 2 P.M. Sunday, December 29, 2019, in the Hart Funeral Home Chapel with Bro. Randall Lee officiating. Burial will follow in Hopkins Cemetery with Harold Hollin, Joshua Hollin, Michael Boone, Bailey Hollin, Matthew Boone, Corey Eversole, Clay Perry, and Trevar Eversole serving as pallbearers.

The family will receive friends from 6:30 – 8:30 P.M. Saturday at Hart Funeral Home, located at 1011 Master Street in Corbin.