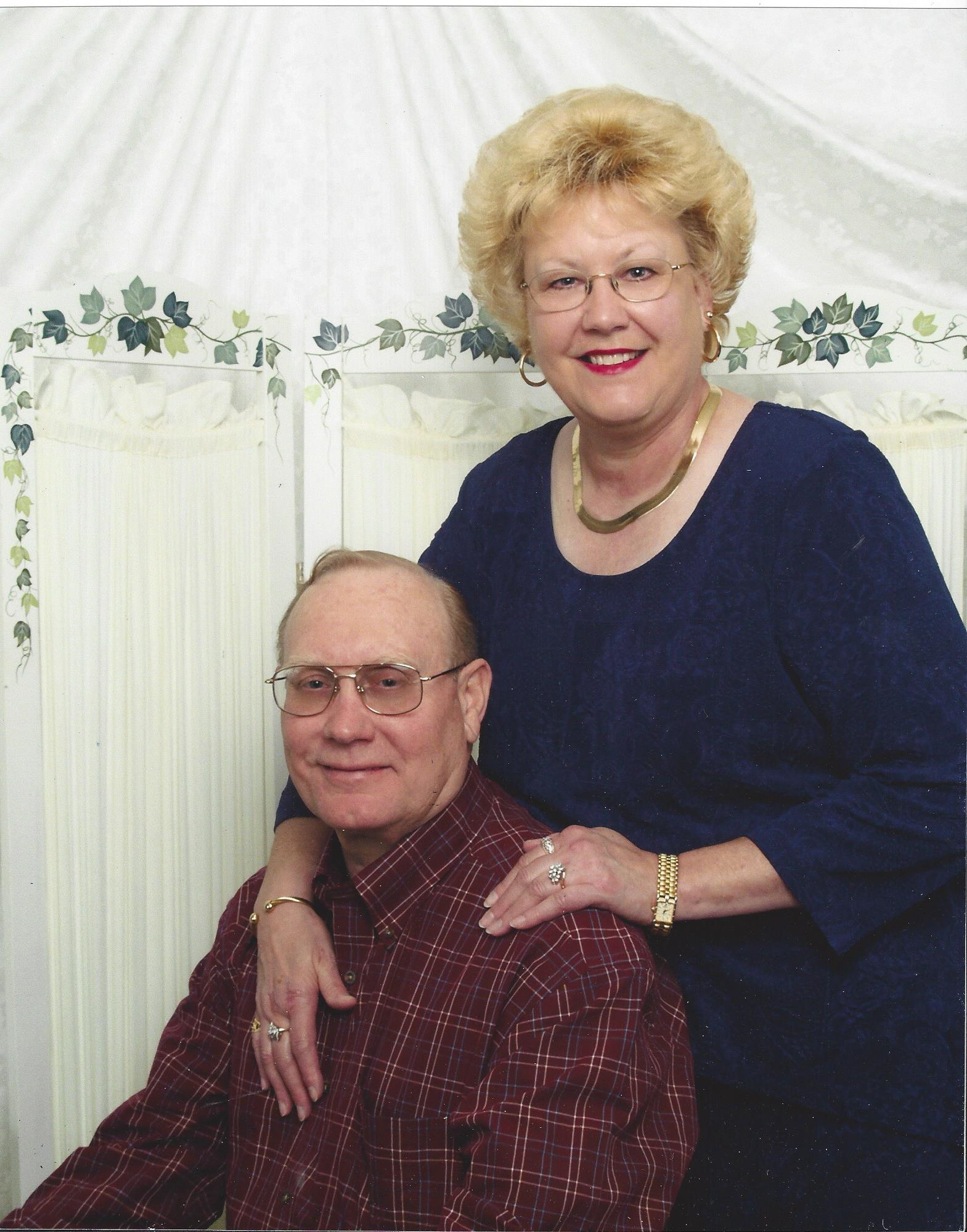 Brenda Gail Harris

January 24, 1953 - April 2, 2023

Brenda Gail Harris, 70, passed away Sunday, April 2, 2023, in Clarksville, Tennessee.  Brenda lived and worked most of her life in the Corbin, Kentucky, area.

Born January 24, 1953, in Perry County, Kentucky, she was the daughter of the late Jimmie and Isabel Irene Maggard.  In addition to her father and mother, she was preceded in death by her husband, Gary Harris; brother, Jimmie Maggard; and brother, Randy Maggard.

Brenda loved the Lord and was a member of Brummett Church of Christ.  She was devoted to Bible study and even after she became blind, she continued her study by listening to Bible audiobooks daily.  Brenda also genuinely cared for other people and would help anyone no matter what the circumstance.  Indeed, Brenda was a respectful lady with a true servant's heart.

Described by her family as an excellent Southern cook, Brenda delighted in taking care of her family over the years.  Her love for her family, especially her grandchildren, was undeniable.

Brenda leaves behind her son, Jim Ed Harris and wife Carmelita; son, Jonathan Harris and wife Kimberly; six grandchildren: Karileigh, Payton, Joseph and wife Amber, Abigail, Johnna Lynn, and Chloe; sister, Iris Afterkirk and husband Don; and brother, Gary Maggard.  She is also survived by several nieces and nephews.

Funeral services will be held at 1:00 P.M. Friday, April 7, 2023, in the Hart Funeral Home Chapel with Frank Vanzant officiating.  Burial will follow in Corinth Cemetery.

The family will receive friends from 11 A.M. – 1:00 P.M. Friday at Hart Funeral Home, located at 1011 Master Street in Corbin.