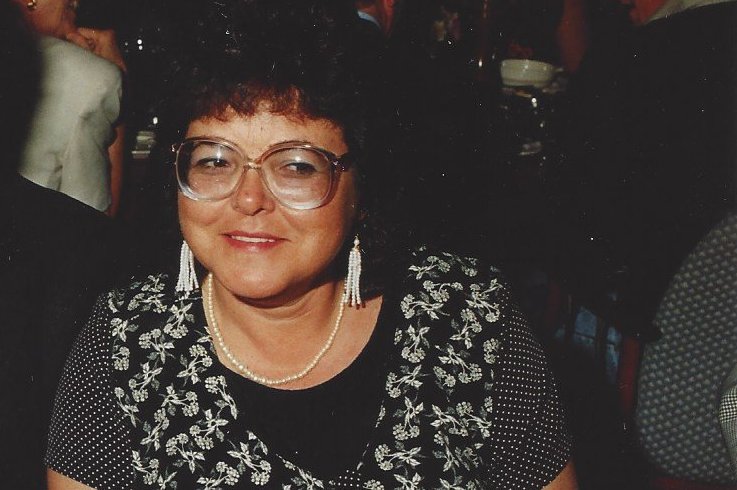 Brilla Hart

September 27, 1950 - June 26, 2018

Brilla Hart, 67, of Corbin passed away Tuesday, June 26, 2018, at her residence.  Born September 27, 1950, in Liberty, KY, she was the daughter of the late Osbion and Junive Daniel.  

In addition to her parents, she was preceded in death by two brothers: James E. Daniel and Dillard Daniel. 

She leaves behind her husband, Bobby Hart; son, Randy Hart of Cincinnati, OH; daughter, Terri Short and husband Chad of Russell Springs, KY; daughter, Vicky Cripe of Cincinnati, OH; daughter, Lisa Correll and husband Marcus of Venice, FL; 10 grandchildren; 11 great grandchildren; and sister, Charlotte Six and husband Danny of Birmingham, AL.  She is also survived by other relatives and numerous friends.  She will be deeply missed.

No services are planned at this time.  Hart Funeral Home is assisting the family.