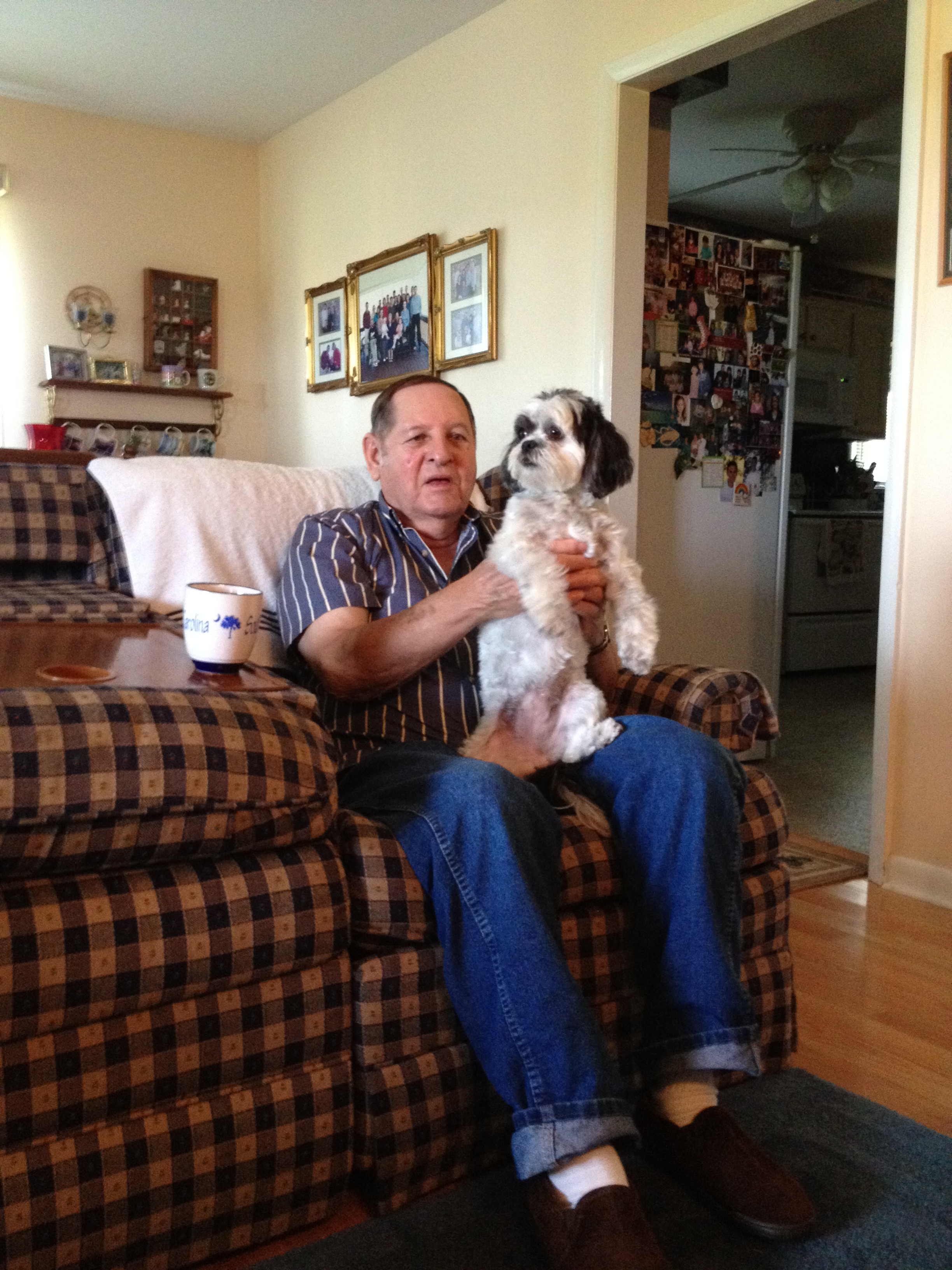 Burgoyne Day

January 17, 1936 - November 6, 2014

Posted on November 7, 2014 at 9:27 PM

•

0 Comments

Burgoyne Day, 78, of London passed away Thursday, November 6, 2014, at Baptist Health Lexington Hospital.  Born January 17, 1936 in Smilax, KY, in Leslie County, he was the son of the late Jim and Sally Lewis Day.  He was an active member of Flatwoods Church of Christ in Keavy, KY, and was retired from National Standard. A loving husband, father, grandfather, and great-grandfather, he cherished time spent with his family and friends.

In addition to his father and mother, he was preceded in death by Rusey Day, Ella Kilbourne, Mallie Witt, Minerva Williams, Polly Caudill, Ira Day, Johnny Day, Felix Day, and baby sister, Eva.

Survivors include his loving wife of 60 years, Fern Wells Day; four daughters: Diana Sizemore and husband Randy, Regina Sizemore and husband Randy, Pam Worley and husband Mike, and Theresa Howard and husband Eddie; grandchildren: Zachary Sizemore and wife Rebecca, Jason Worley and wife Michelle, Kyle Howard, Rachel Eppley and husband Jon, Rory Sizemore and wife Lisa, Jessica Worley, Candice Sizemore, Brittany Jeffries and husband Craig; eight great grandchildren; and two sisters: Sarah Eaton and Ruby Howard, as well as a host of family and friends to mourn his passing.

Funeral services will be held at 1:00 P.M. Saturday, November 8, 2014, in the Hart Funeral Home Chapel with Tommy Buford and Paul Matney officiating.  Burial will follow in the Wells Family Cemetery at Keavy with Jason Worley, Rory Sizemore, Randy Sizemore, Mike Worley, Randy G. Sizemore, and Eddie Howard serving as active pallbearers.  Honorary pallbearers will be Zachary Sizemore and Kyle Howard.

The family will receive friends from 11:00 A.M. until the funeral hour at 1:00 P.M. Saturday at Hart Funeral Home, Inc., located at 1011 Master Street in Corbin.