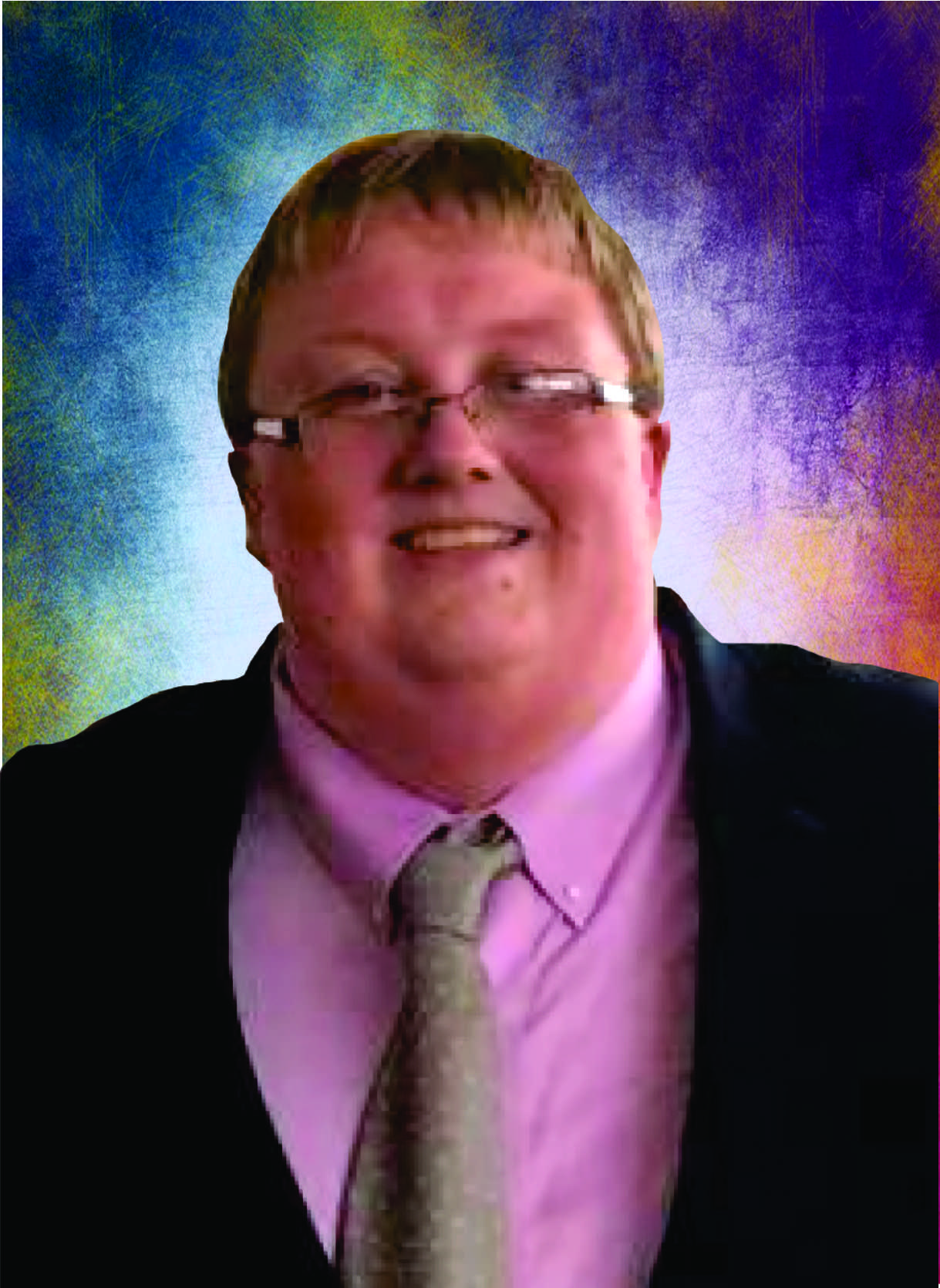 Caleb Madison Dunn

January 9, 1995 - August 19, 2017

Caleb Madison Dunn, affectionately known as "Bear," departed his earthly life on August 19, 2017. Born on January 9, 1995, Caleb was 22 years old. Caleb was a Christian who had a solid trust in our Lord and Savior Jesus Christ. Caleb was a member of St. Paul's Anglican Church in Corbin, Ky.

A graduate of Eastern Kentucky University, Caleb was a former president and founding charter member of ATΩ fraternity at Eastern Kentucky University. He also served as the Chief Justice of the Eastern Kentucky University Student Government Association as well as Chief Justice of the Kentucky Youth Assembly.  As a senior in high school, Caleb had the honor of speaking before the United States Congress in Washington, D.C. on issues affecting Appalachia. A die-hard UK fan, Caleb never missed a game.

Caleb is survived by his parents, Andy and Kim Dunn; two sisters: Olivia and Sophia; and two brothers: Eli and Collin, as well as his two best friends: David Elliott and Brenton Smith.  Caleb also leaves behind his grandparents: Andy and Judy Dunn and Carolyn and Buddy Davidson; aunts: Angela Links (Donnie) and Andra Johnson (Mark): and uncles: Kelly Sparks (Jackie) and Steven Sparks (Darlene), as well as many great aunts and uncles and special cousins.  Caleb leaves behind his brothers of ATΩ fraternity whom he loved dearly.  Caleb was also blessed with a host of wonderful friends that will always be part of the Dunn family.  

Funeral services will be held at 11 A.M. Thursday, August 24, 2017, in the Hart Funeral Home Chapel with Rev. Peter Matthews officiating.  Burial will follow in Cumberland Memorial Gardens at Lily with his brothers of AT0 fraternity serving as pallbearers.  The family will receive friends from 6 – 8 P.M. Wednesday at Hart Funeral Home, located at 1011 Master Street in Corbin.

In lieu of flowers, contributions may be made to the Caleb Dunn Eastern Kentucky University Memorial Scholarship Fund University Development Office CPO19A Eastern Kentucky University 521 Lancaster Avenue Richmond, KY 40475.