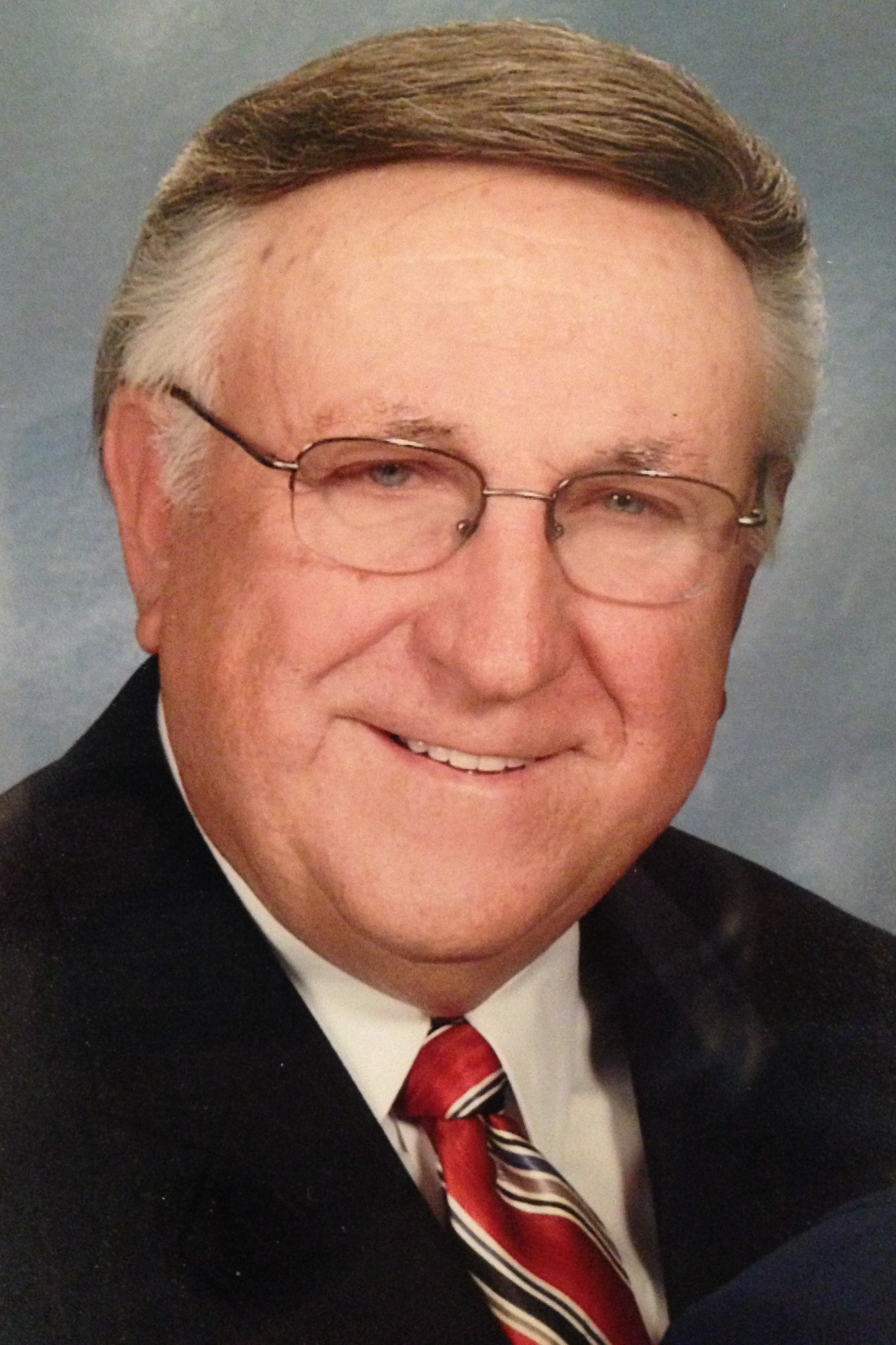 Carl Ray Felts

May 17, 1940 - September 16, 2018

Posted on September 17, 2018 at 8:30 PM

•

8 Comments

Rev. Carl Ray Felts, 78, of Corbin, KY, departed this life and entered into his eternal home on September 16, 2018.  Born May 17, 1940, in Corbin, he was the son of the late Matt and Martha Felts. A man of devout faith, he was an ordained minister and full time Pastor of Dorthae Pentecostal Church for 39 years, where he remained the Bishop of the Church for the last 18 years. He loved the Lord, his family, and Church family with his whole heart. 

He was employed at CSX Transportation for 37 years, and for 35 years of that time, he was an engineer. Also, he was awarded the title of Kentucky Colonel in 1989.

In addition to his father and mother, Carl was preceded in death by his brothers, James Roy Felts and Ken Felts; sisters, Lena Adkins, Captola Sulfridge, Lillie Crawford, and his twin sister, Carol Faye Smith Ledford.  Survivors include his wife of 55 years, Bobbie Felts; one son, Mark Felts; one daughter, Lisa Johnson and husband, Mike; two grandchildren, Zach Johnson and wife Hannah, and Andrew Johnson; two great-grandchildren, Tucker Johnson and Tanner Johnson; one brother, Lon Felts and wife, Faye, one sister, Ann McHargue; several nieces and nephews and great nieces and nephews; and a host of family and friends who mourn his passing. 

A Celebration of Life service will be held at 1:00 P.M. Wednesday, September 19, 2018, at Dorthae Pentecostal Church, officiated by Pastor Billy Evans, Rev. Harold Sulfridge, Rev. Zach Johnson and Andrew Johnson. Burial will follow in Cumberland Memorial Gardens at Lily.

Pallbearers will be his nephews:  Ronnie Sulfridge, Butch McHargue, Rick Crawford, Scott Crawford, Phil Crawford, Mike Smith, David Smith, Rick Felts, Kenny Felts, Matt Felts, and Brent Cunagin.

The family of Rev. Carl Ray Felts will receive friends from 6 – 9 P.M. Tuesday, September 18, 2018, at Dorthae Pentecostal Church.  

The family would like to thank Bluegrass Care Navigators and Anita Sawyers for their help in providing care during his illness.