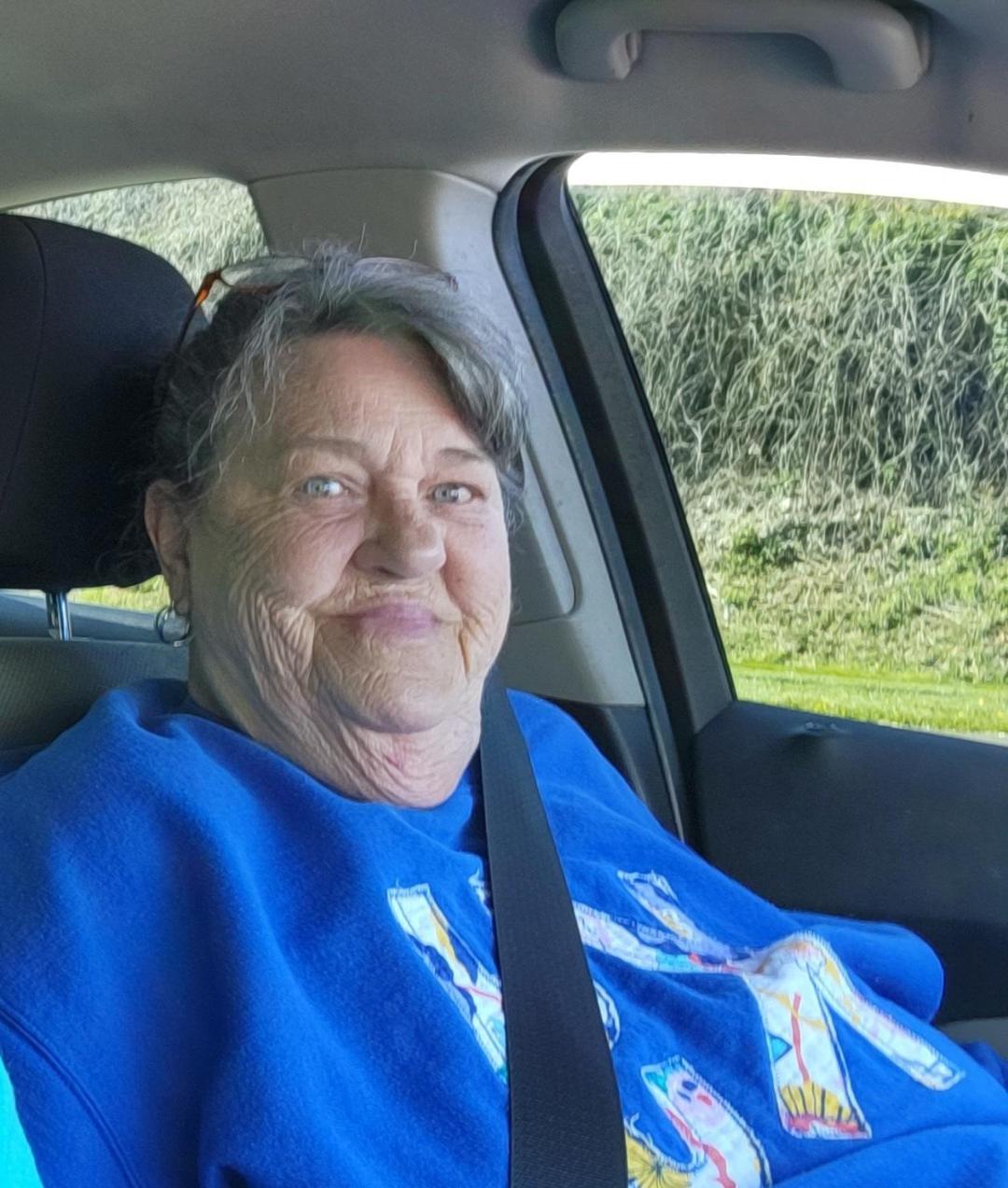 Carol Mae Hart

March 22, 1946 - July 13, 2021

Carol Mae Hart, 75, of Corbin passed away Tuesday, July 13, 2021, at Baptist Health Corbin. Born March 22, 1946, in Perry County, she was the daughter of the late Forest and Tola King.

Affectionately known as Granny, Mimi, and Meat Wagon, Carol loved her family, and according to Shawnte, she "showed love like no one else could."

In addition to her father and mother, Carol was preceded in death by her husband, Leslie Hart.

She leaves behind her daughter, Brenda Inman (Ronnie); son, Philip Hart (Jessica Saylor), daughter, Bertha Hart (adopted son Eric); grandchildren: Ashley (Ben), Bub and Shawnte, Cheyanne, and Hallie; special great granddaughter, Jaylynn; and five siblings: Booger and Debbie King, Paul and Marilyn King, Jerry King, Fern King, and Stephen and Jennifer King. She is also survived by several other relatives and friends.

Funeral services will be held at 1:00 P.M. Friday, July 16, 2021 , in the Hart Funeral Home Chapel with Darin Cole officiating. Burial will follow in Corinth Cemetery. Serving as pallbearers will be Robert Michael, Dalton McCullah, Brian Lawson, Bub Inman, Ronnie Inman, Ben Heatherly, Alan Lawson, and Byron Lawson.

The family will receive friends from 6 – 8 P.M. Thursday at Hart Funeral Home, located at 1011 Master Street in Corbin.