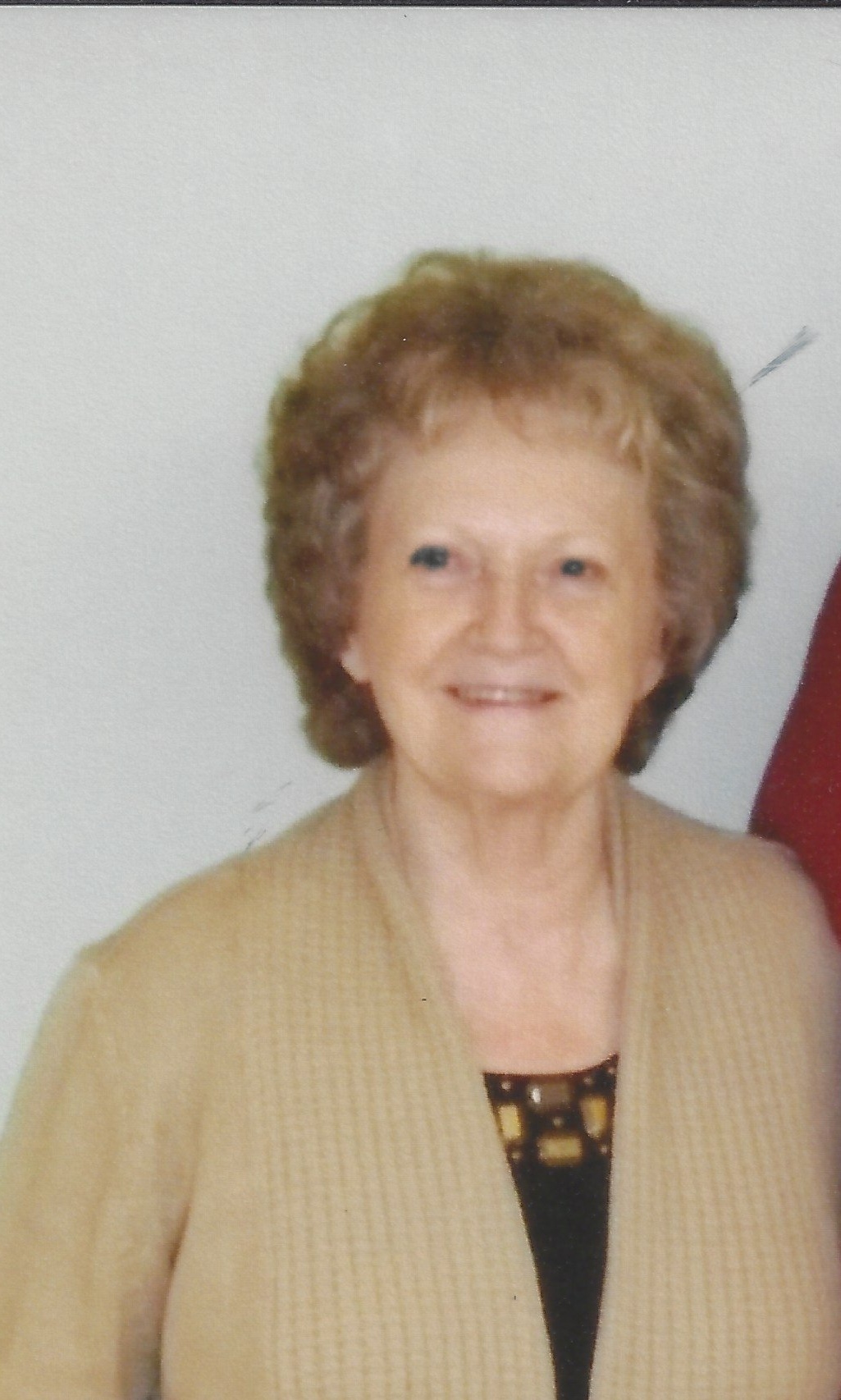 Carol Smith Ledford

May 17, 1940 - July 19, 2014

Carol Smith Ledford, age 74, of Corbin passed away Saturday morning at her home.

 She was preceded in death by her parents, Matt R. and Martha Chadwell Felts; her husband, Stanley R. Smith; two daughters: Kimberly L. Smith and Annette Faye Smith; one grandchild; brothers: Ken Felts, James Roy Felts; sisters: Captola Sulfridge and Lena Adkins.

 Survivors include her husband, Rex Ledford; sons, Mike Smith and David Smith; brother, Lon Felts and her twin brother, Rev. Carl Ray Felts; sisters, Lillie Crawford and Ann McHargue; step-children: Sherry Wagers, Jennifer Chappell, and Terri Reeves; 7 grandchildren; 3 great-grandchildren.

She leaves other family members and many friends and acquaintances, all to mourn her passing.

 Funeral services will be conducted at 2:00 P.M. Tuesday at Dorthae Pentecostal Church with Pastor Billy Evans and Rev. Lonnie Storms officiating.  Burial will follow in Martin Cemetery.  Family members and friends will serve as pallbearers.

 The family will receive friends from 6-8 Monday and from 12-2 Tuesday at Dorthae Pentecostal Church.